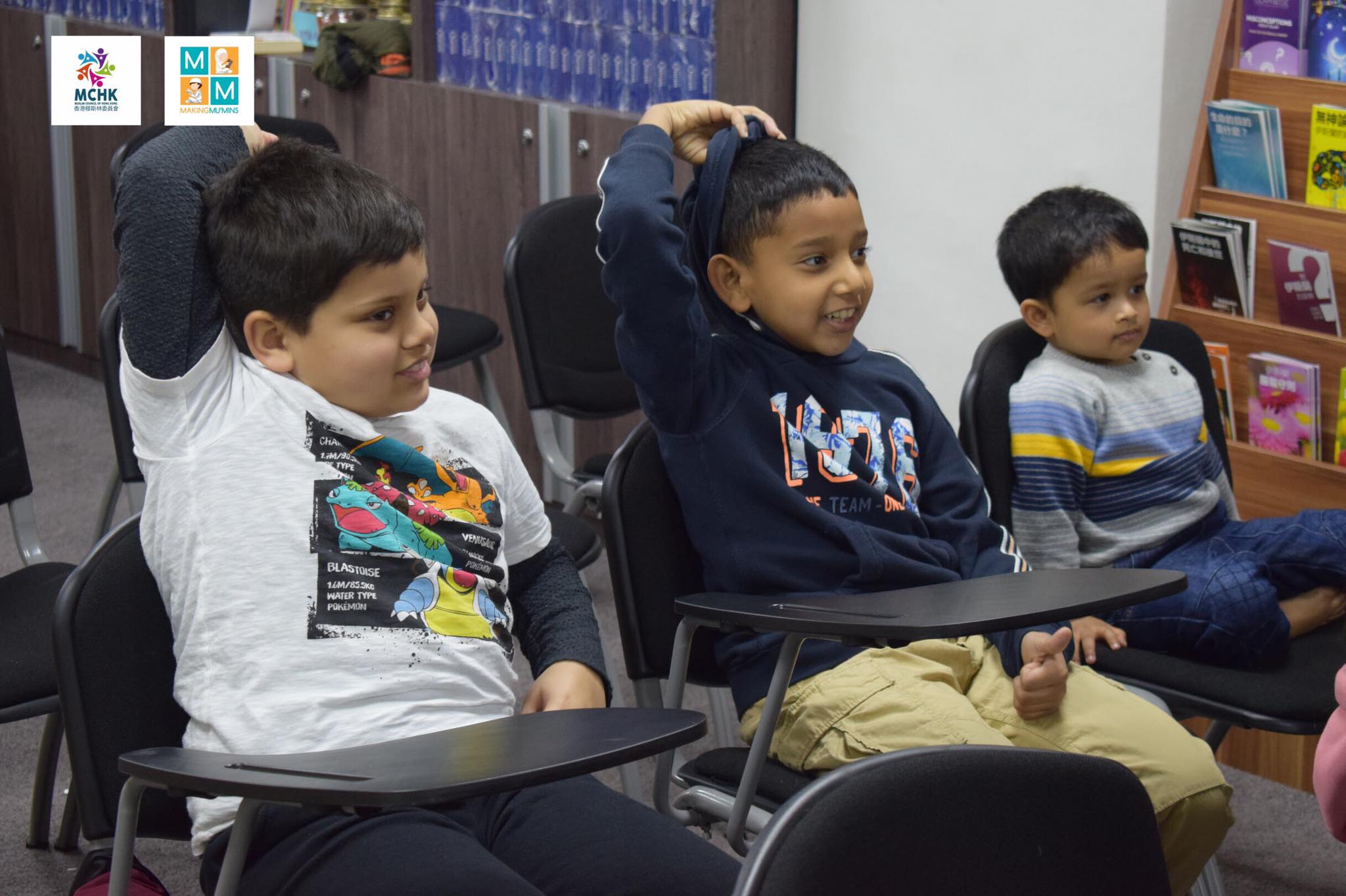 Making Mu'mins | Saturday Islamic Classes
At MCHK Centre
Muslim Council of Hong Kong
📘 The 4 set of classes resumed after the winter break implementing with yet again a combo between authentic information instilling, fun activities and interactive Q/A. 

📝 The topic of the classes were jannah and jahannam with focus on jannah, while the mega boys class went through some of the prophecies of Prophet Muhammad (peace be upon him). Tomorrow is about dua.

💖 Alhumdulilah the students continue to feel excited to be part of these classes where the teachers strive to make it student centred and they can even utilise e-learning methods such as iPads and smartphones along with building their presentation and team working skills. 

🤲 May Allah enable us to fulfil our duties as shepherds of our children by providing them with a good overall education.