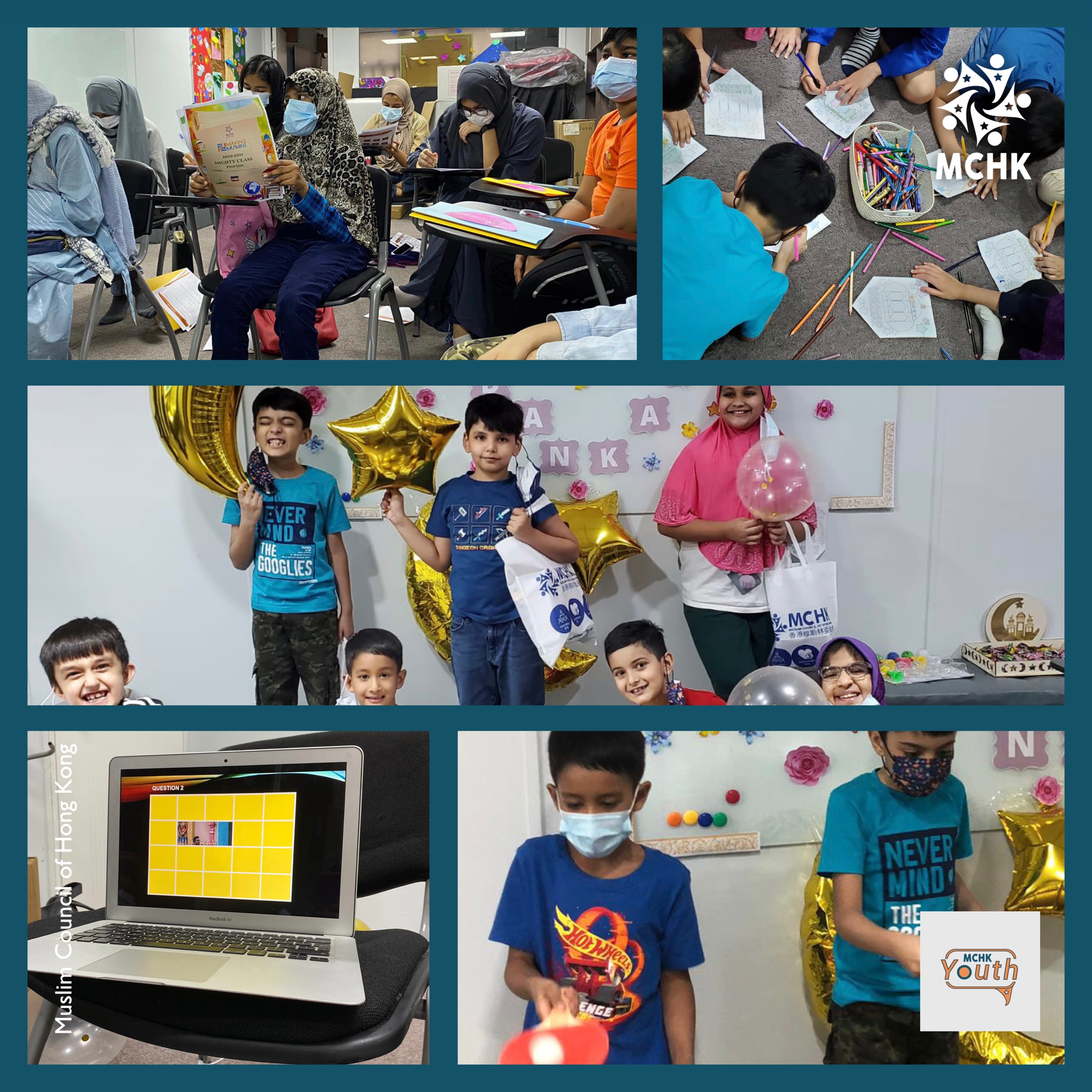 🤩 ALHUMDULILAH THAT'S A WRAP! We have completed this year's set of lessons by the mercy of Allah with 4 lessons again a combo between reading, writing, games, arts, videos, personal sharing and gifts.
💞 Jazak'Allahum Khayrun to the parents for their trust in us, to the teachers for the efforts and of course to the students for their engagement.
📝 The last 4 lessons included full year's revision, test, checking and end of year party Alhumdulilah!
📋 The lessons were done across the 3 levels, who had specifically designed materials that catered for their age group while having the same chapter.
💖 Alhumdulilah there were 17 students enrolled this year, some old faces and some new. They felt safe, enjoyed themselves and built friendships with other Muslim kids while improving their understanding regarding these basic and vital topics.
🗓 in shā Allāh we will be back with the next year programme from October 2021!
🤲 May Allah enable us to fulfil our duties as shepherds of our children by providing them with a good overall education.