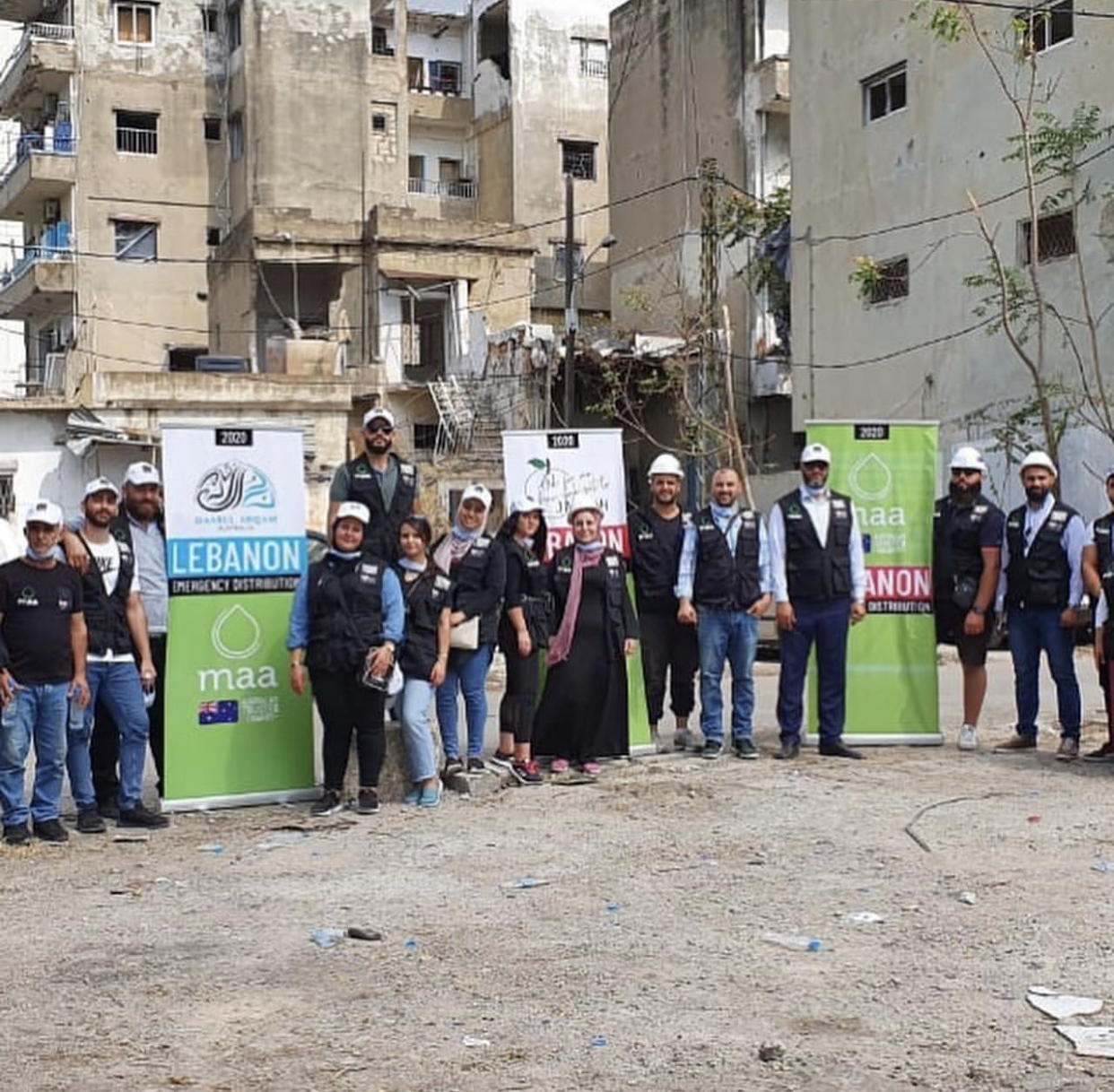 LEBANON EXPLOSION URGENT APPEAL UPDATE
💝 Distribution of essential items continue by our partner Muslim Aid Australia with their ground partners inside Beirut and making sure the needy get the items.
🤝 The appeal is now closed from MCHK side with HK$61,000 being raised by your generous donations, Alhumdulilah.
🥘The items that have been given out included rice, flour, milk, sugar, oil, tahini, salt, beans, lentils, tea, chickpeas and some medical supplies too.
🤲 May Allah accept from those who helped the hundreds and thousands of people and bring ease to those who have suffered.