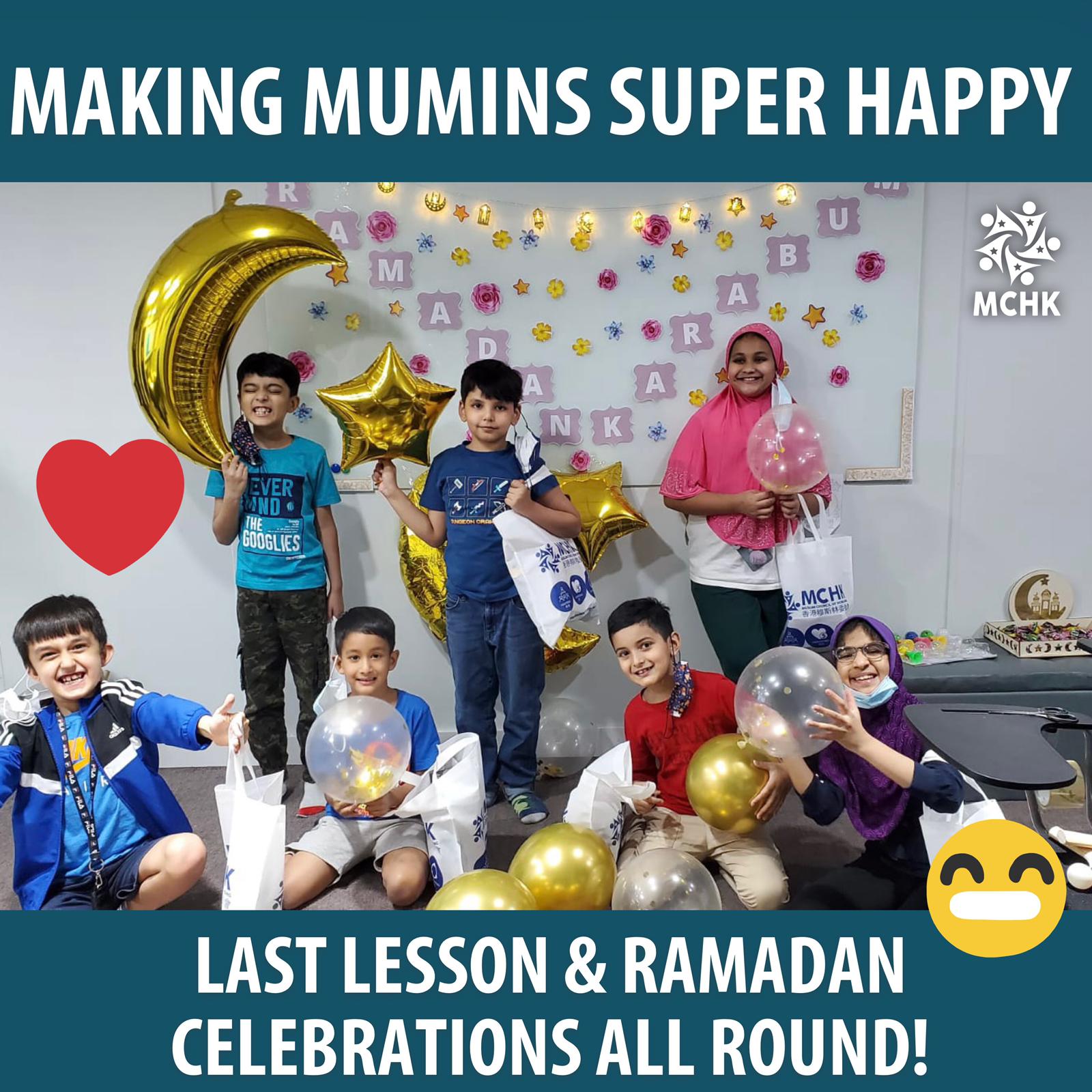 Last Lesson and Ramadan Celebrations • Making Mumins 2020-2021
🌟 Alhumdulillah, we have completed our this year's Making Mumins course and we celebrated along with Ramadan!
😄 The children enjoyed all the activities arranged today were very happy!
🤲 May Allah accept the collective efforts increase us all in the knowledge and continue to give the understanding of the religion and make our children ambassadors of Islam.