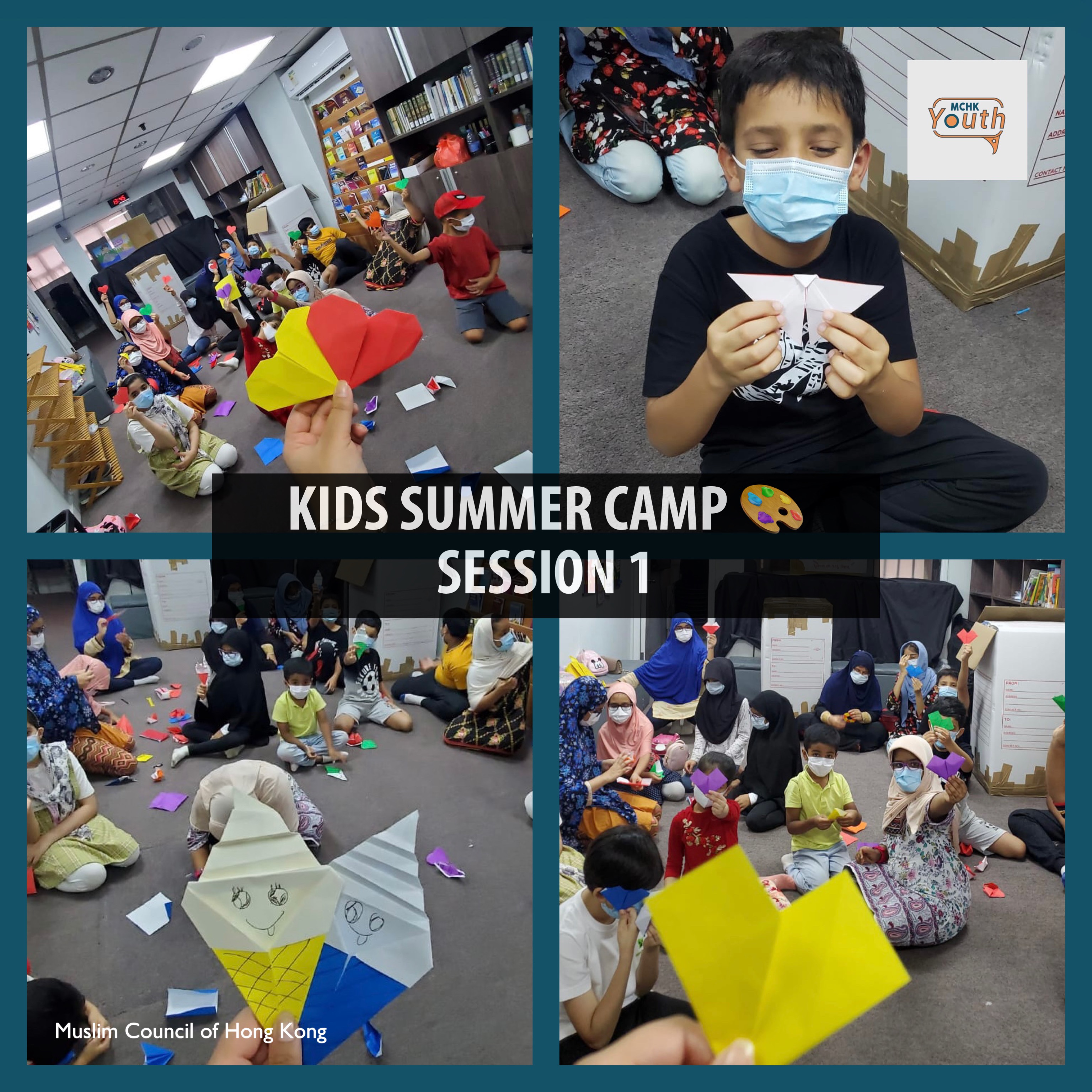 🤩 Alhumdulilah, what an awesome start! #MCHK Youth Club had it's first session ever all-kids Summer Camp session last Sunday with the 17 children and the teachers truly enjoying themselves!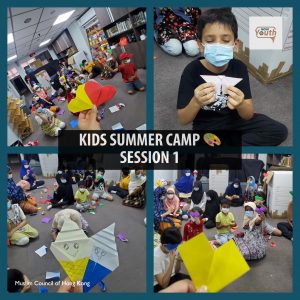 🤸*The Summer Camp include activities such as: origami, comic book art, candles crafting, 3D arts & crafts and so much more!*
✊ Entries are still open!
👦🏻👧🏻 Who can join?
🚸 Any child aged: 6-12
🗓️ When: Every Sunday (July-August)
🕑 Time: 12:30pm -2pm
📍 Where: MCHK Centre, TST
📥 Max Entries: 20
💰 Playgroup fee: $200 per month only
🥳 We are excitedly looking forward to seeing the young ones again this Sunday in shā Allāh!
Register: bit.ly/mchksc2021
Inquiry: Sis Sehar @ 5543 8092
📲To stay tuned with the MCHK Youth Club activities, click to join the group.
bit.ly/MCHKYouth