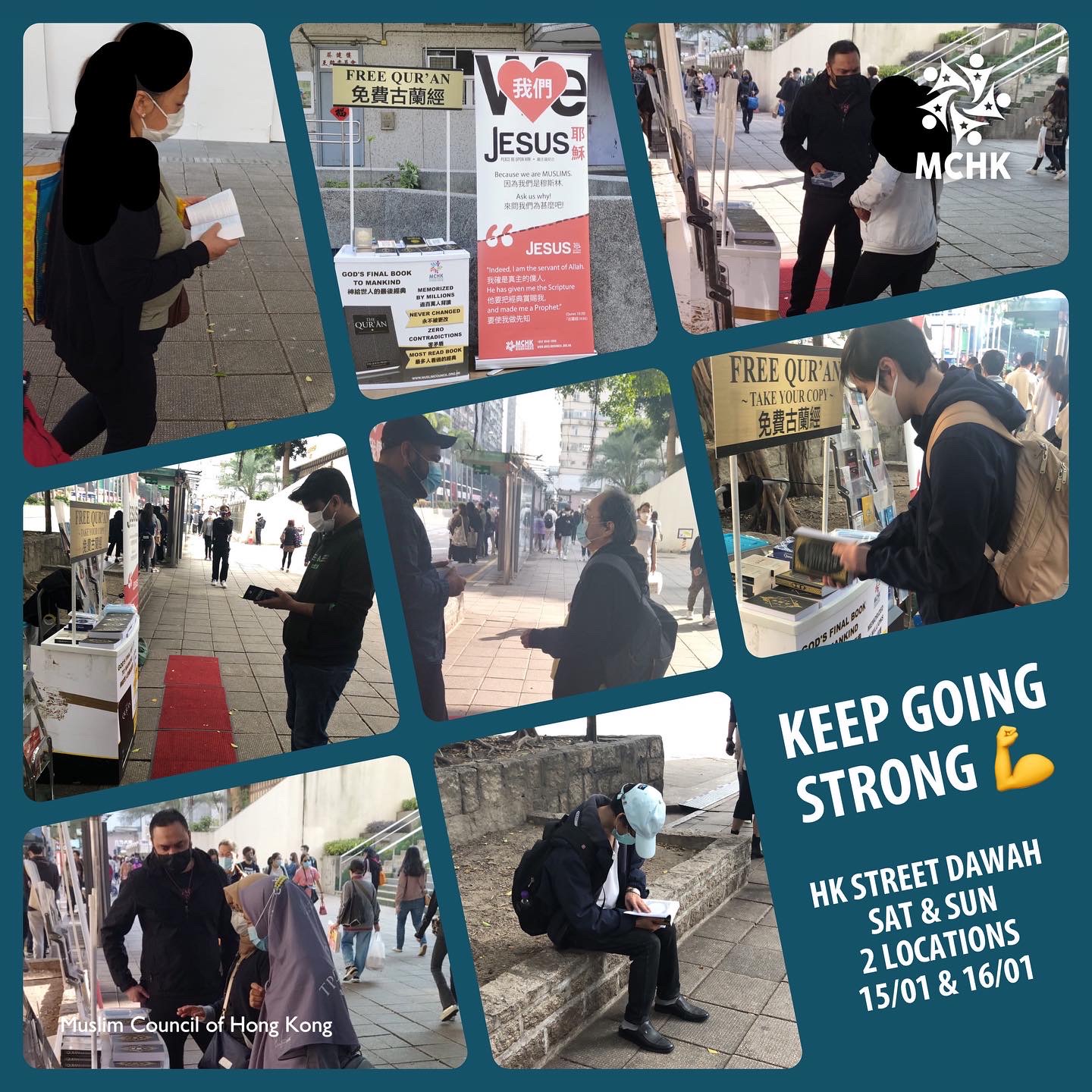 ☝️ You know what keeps us going strong with street dawah, the hadith which tells us the act Allāh loves most is one which is CONSISTENT even if it's small!
🤝 Alhumdulilah few brothers, once again, at our Tsim Sha Tsui and Kwai Fung stalls invested their efforts for around 3-4 hours.
🌟 The highlight of the days was having an few Chinese non-Muslims have conversations with us to know more about Islam.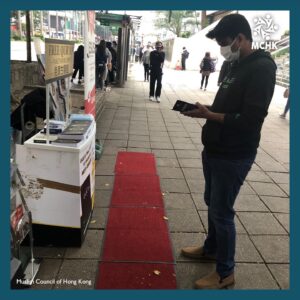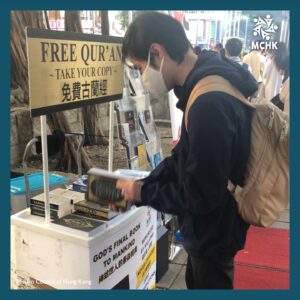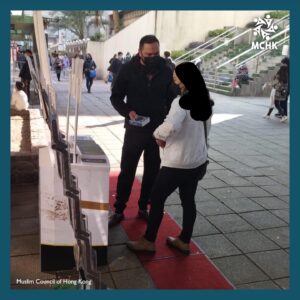 📚 By the mercy of Allah, we gave out many translated copies of the #Quran alongside other materials in Chinese and English translations to local Hong Kong, mainland Chinese and other ethnic people including non-Muslims and Muslims.
🤲 May Allah guide all those who got the message from us, accept our little sincere efforts and continue to use us for His work while keeping us sincere, humble and grateful.