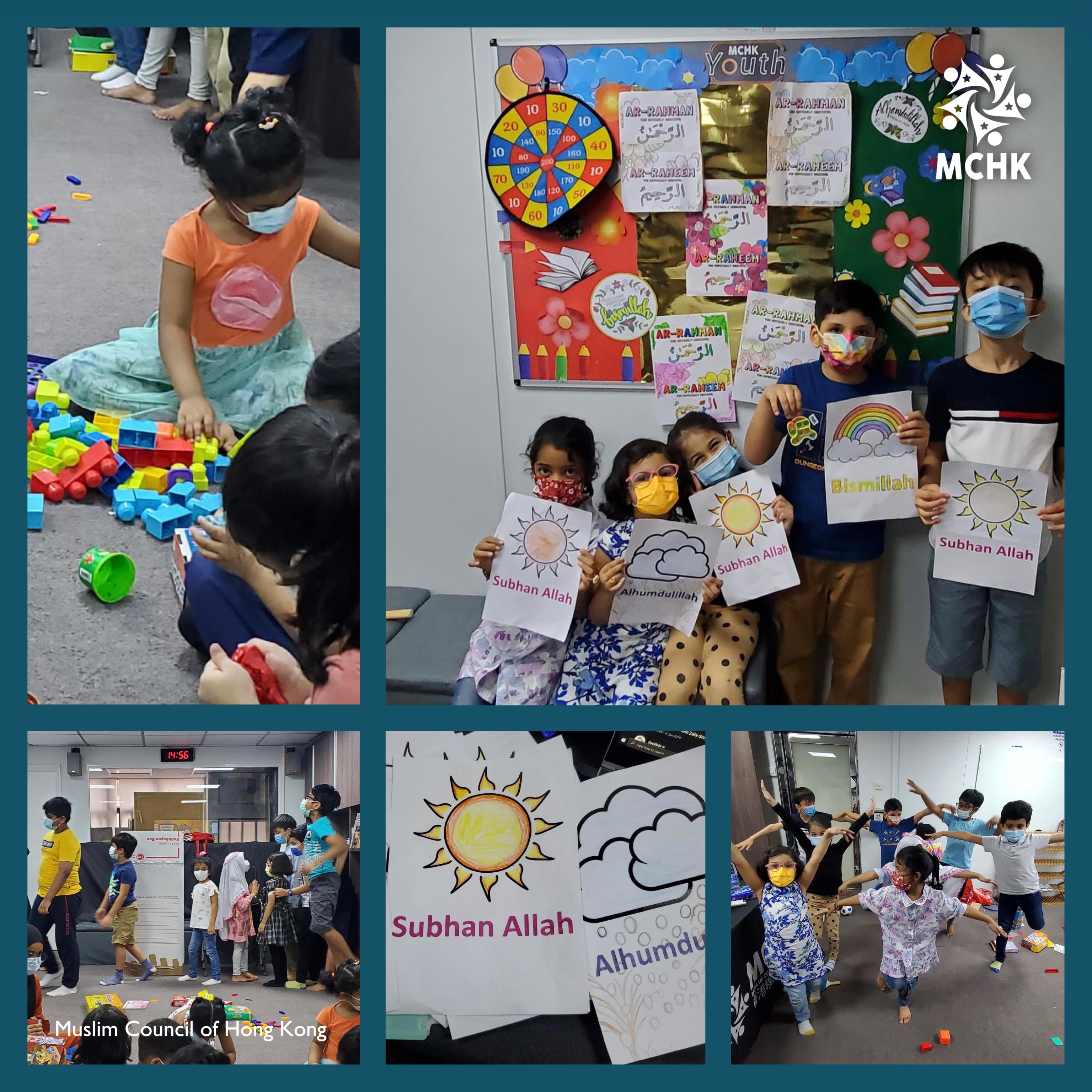 🤩 MCHK Youth Club's first ever summer playgroup sessions continued last 2 Saturdays Alhumdulilah with continued awesome combo between Islamic teaching, art work and games.
🥰 Once again, we had 2 groups of 5-9 years old boys and girls, totalling around 30-35 students, attending at the #MCHK centre.
✊ Children used their time productively? Yep. They had fun? Yep. Teachers enjoyed themselves? Yep. Masks wearing, safe and clean environment? Yep. Alhumdulilah. All round success.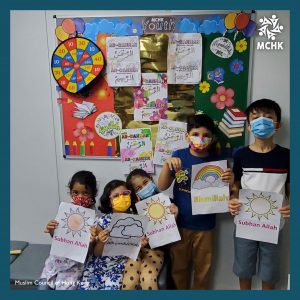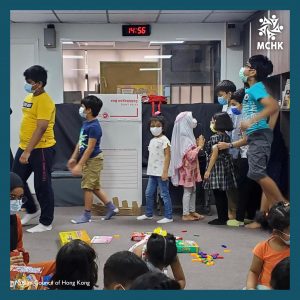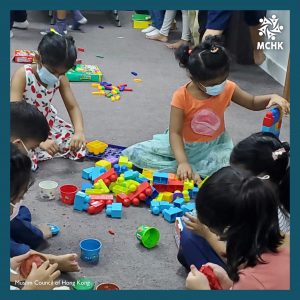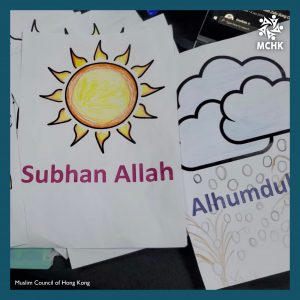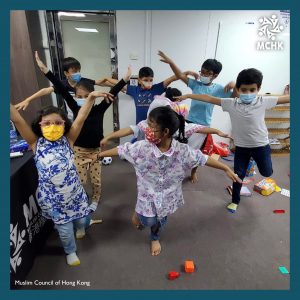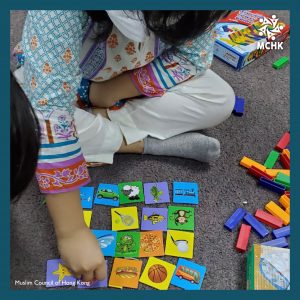 🗓 The program is running every Saturday 2.30-3.45pm & 4.00-5.15pm from June - Aug with a monthly fee of HK$100 - this year's all money going towards #Palestine appeal. Contact Sis Sehar 5543 8992 for more details.
🤲 We ask Allah to accept from us, the parents and continue to bless the children with the best of #Islamic knowledge and upbringing.