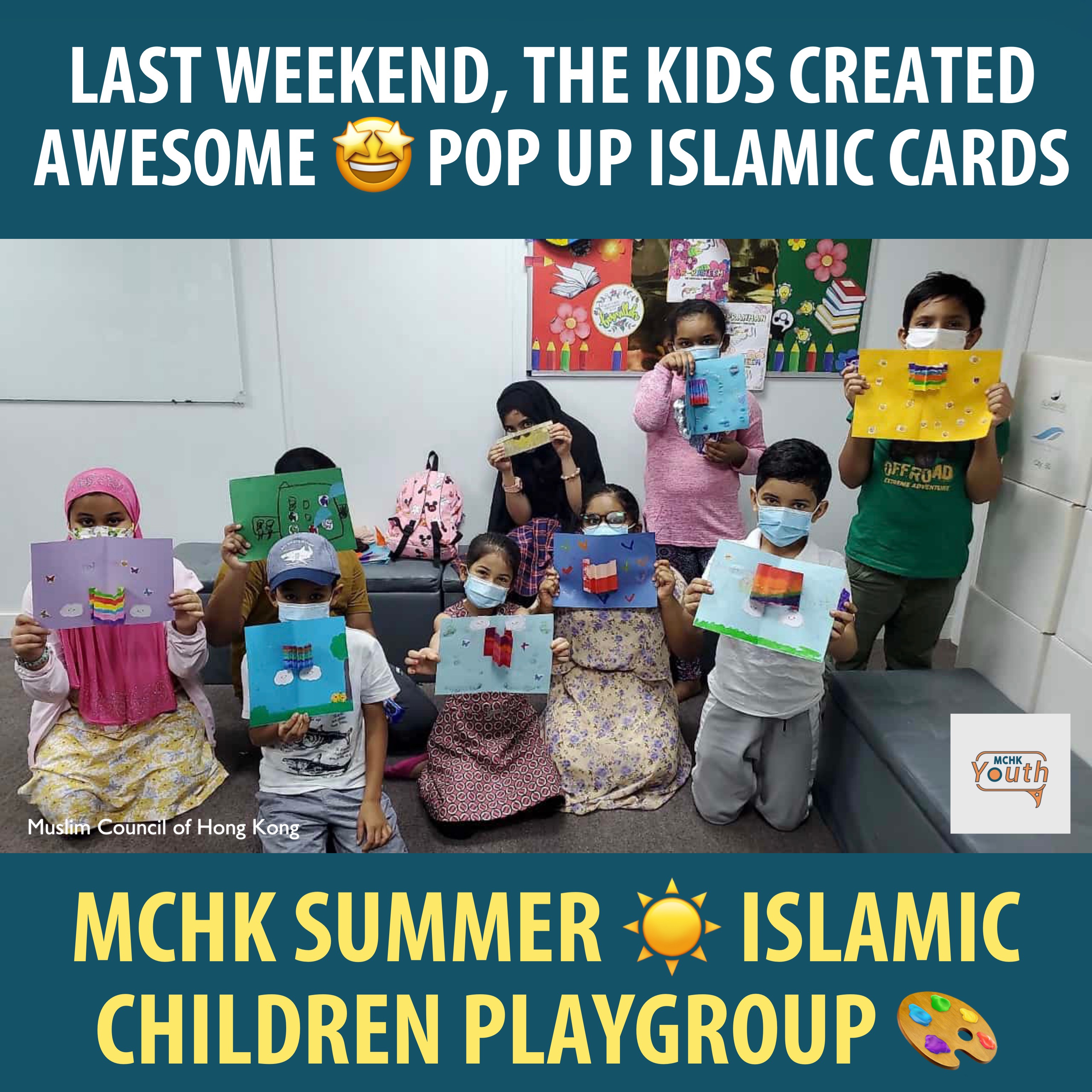 🤩 MCHK Youth Club's once again had a blast with the young Ummah as we had an awesome combo between Islamic teaching, art work, videos and games!
🥰 Once again, we had groups of 5-9 years old boys and girls, totalling around 20-30 students on each day attending at the #MCHK centre.
✊ The children made lovely pop cards with Islamic elements attached to them, making them put into action their Muslim identity.
🤲 We ask Allah to accept from us, the parents and continue to bless the children with the best of #Islamic knowledge and upbringing.