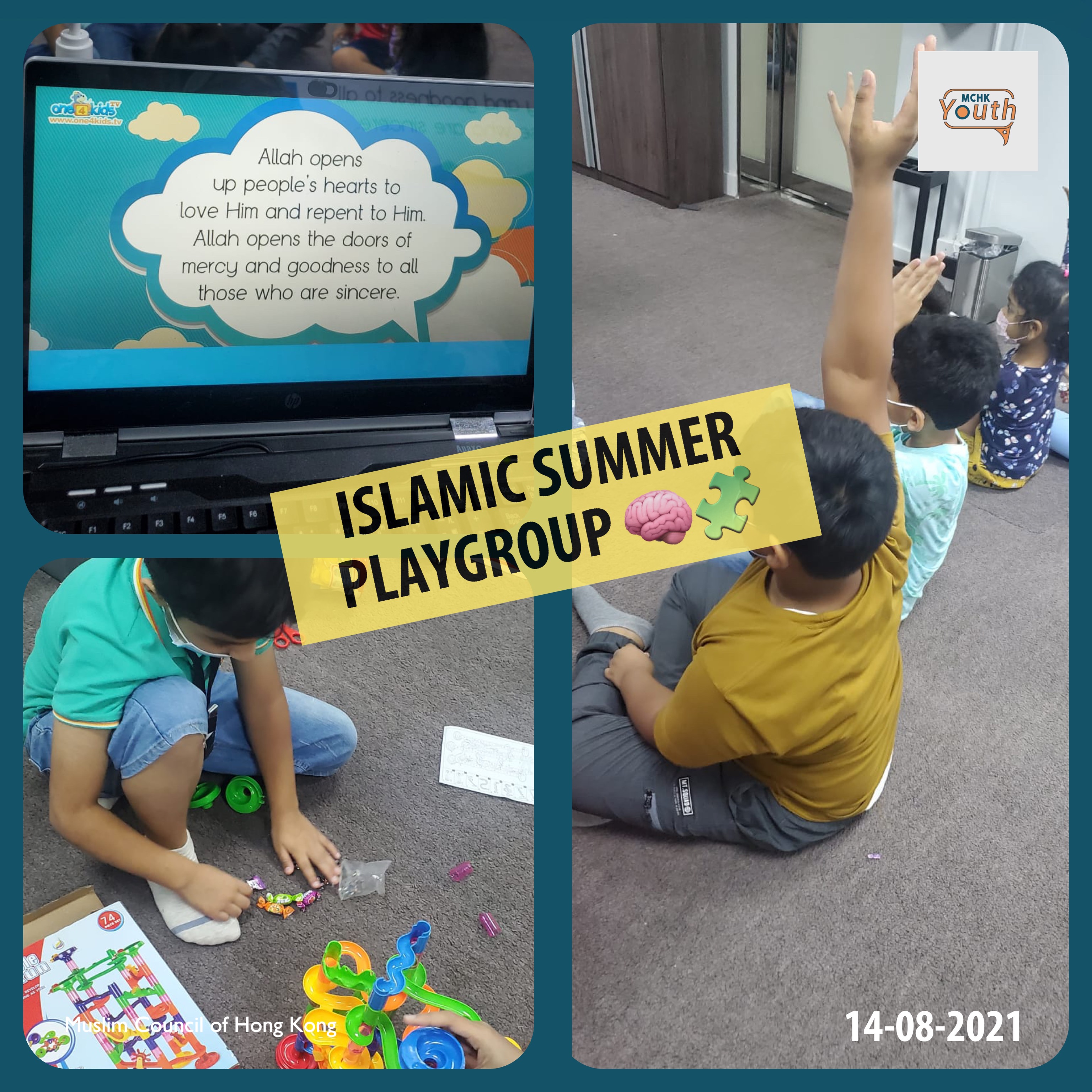 🤩 Last Saturday, MCHK centre was once again filled with excitement and learning as our young Ummah had a sweet combo between Islamic teaching, videos and games!
🥰 Alhumdulilah, for this summer playgroup we have groups of 5-9 years old boys and girls, totalling around 20-30 students attending this MCHK Youth Club activity!
🧠 🧩 The children learned and practiced simple Islamic knowledge, had interactive Q/A and yes play play play too!
🤲 We ask Allah to accept from us, the parents and continue to bless the children with the best of #Islamic education and upbringing.