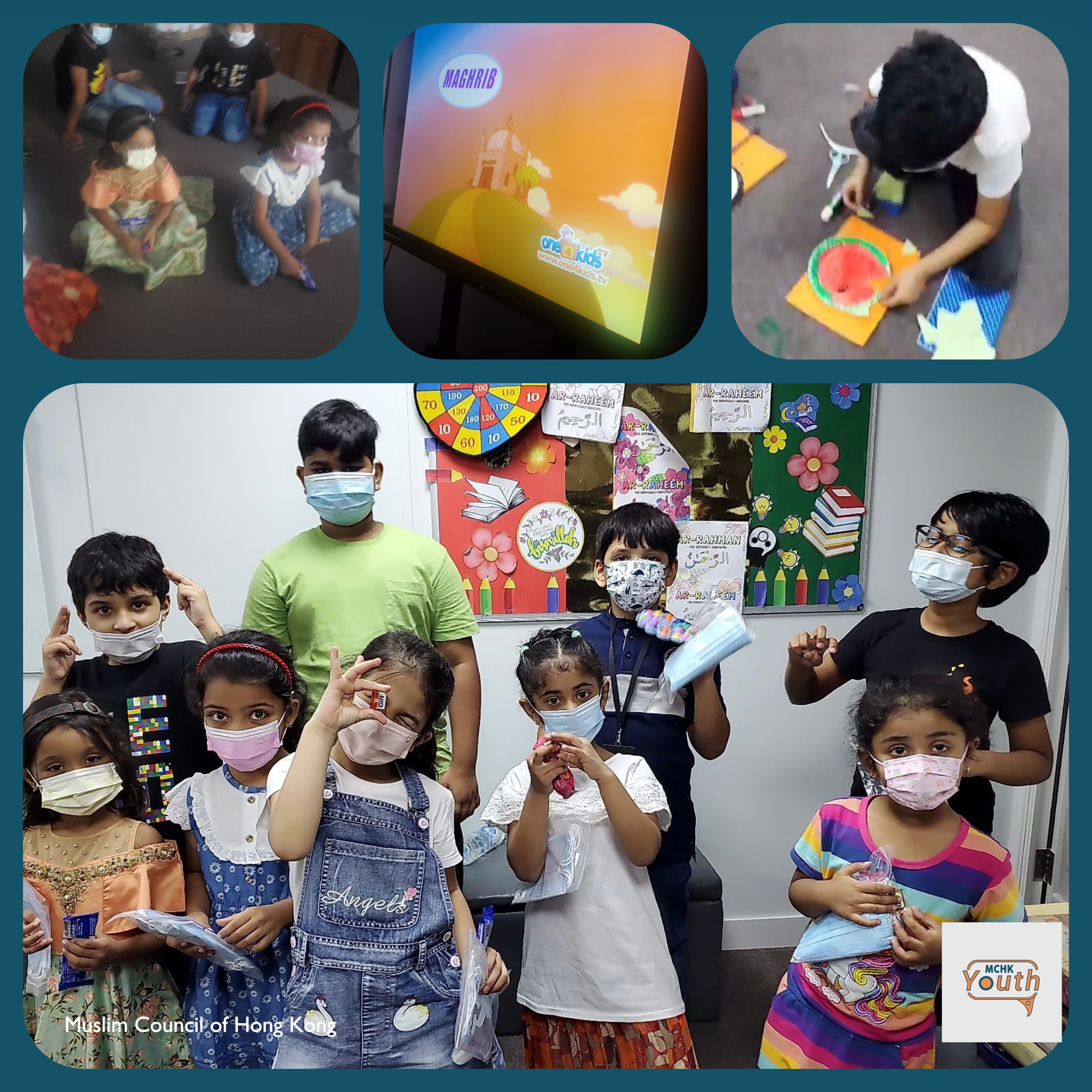 ✂️ Scissors, paper and colouring, yep it was art work time while also watching Islamic content, sweet combo eh? Alhumdulilah!
🤩 As usual, we had 5-9 years old boys and girls, totalling around 20 students attending at the #MCHK centre with plenty of smiles and excitement!
🤲 We ask Allah to accept from us, the parents and continue to bless the children with the best of #Islamic knowledge and upbringing.