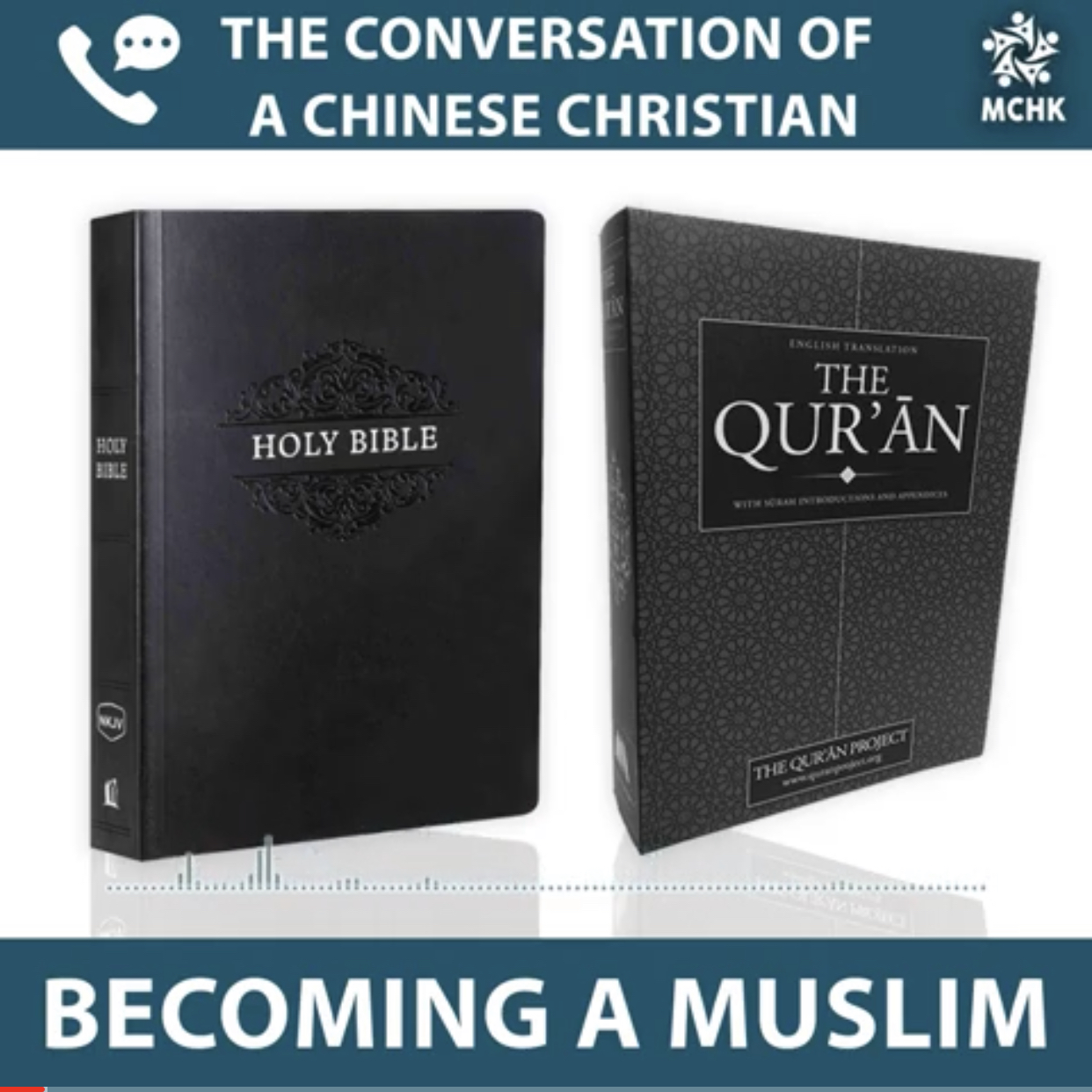 Allahu Akbar! 😃 He had many questions about God Almighty, Jesus (as), Muhammad ﷺ, purpose of life and Islamic principles.
After 3 years of discussion, 2 weeks ago, after all his doubts and misconceptions were clarified, he said the shahada. Alhumdulilah!
May Allah keep him firm upon the truth and continue to use us for such priceless work.