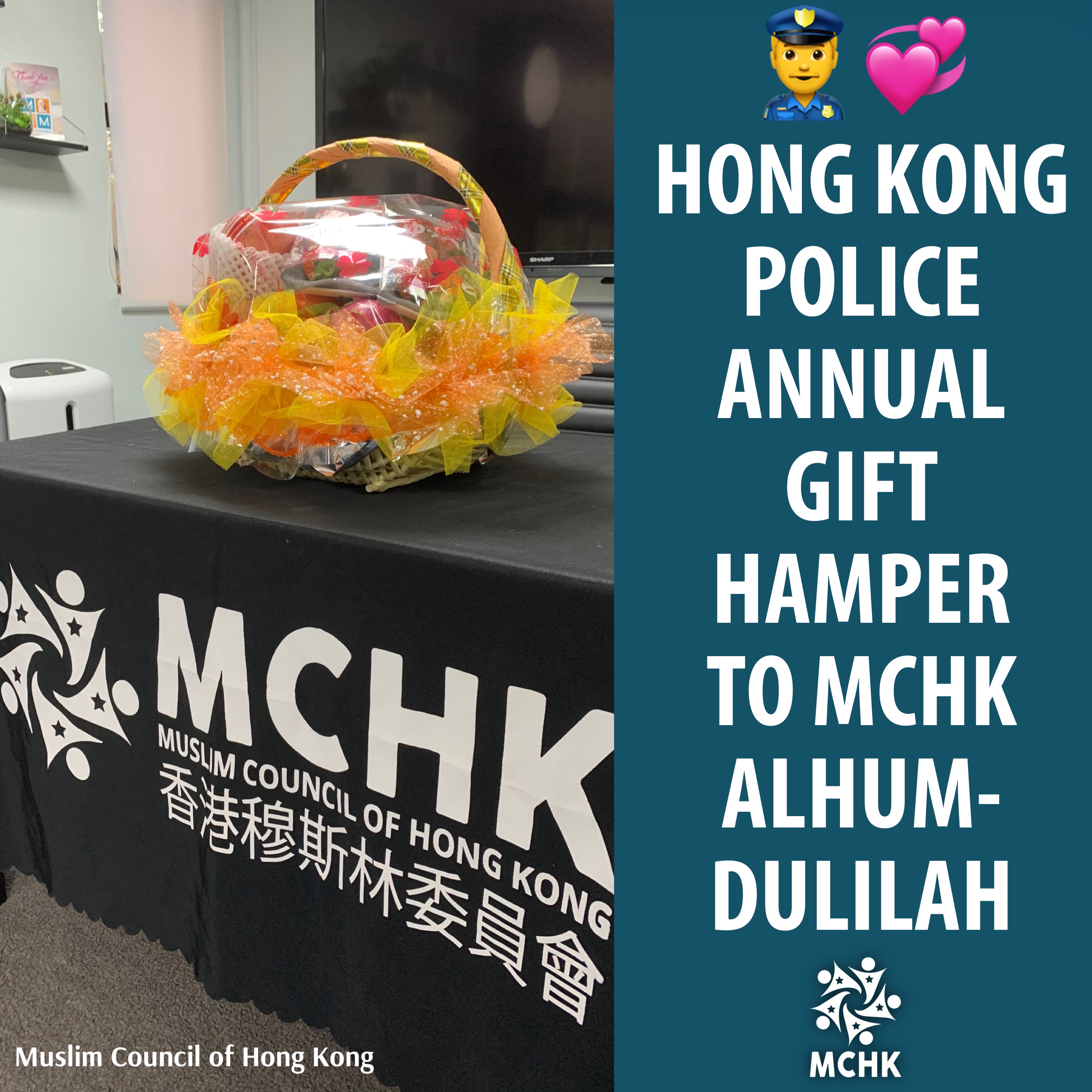 Hong Kong Police PR Officers annual visit to #MCHK centre
💞 On Friday, once again, we had the pleasure to have 2 police officers visit the Muslim Council of Hong Kong centre to catch up on things from our end and to build the rapport.
🧺 Heartwarming gesture by them yet again as they brought a generous gift of a fruit basket for us and no doubt we expressed our gratitude.
📸 They didn't want to have a photo taken this time for privacy reasons which is understandable.
🤝 It's vital for the Muslim community to have a good relationship and regular contact with the local authorities in order to see how to continue to maintain overall peace and harmony in the city. And as always may Allah guide us all to that which is best.
#thisisdawahtoo