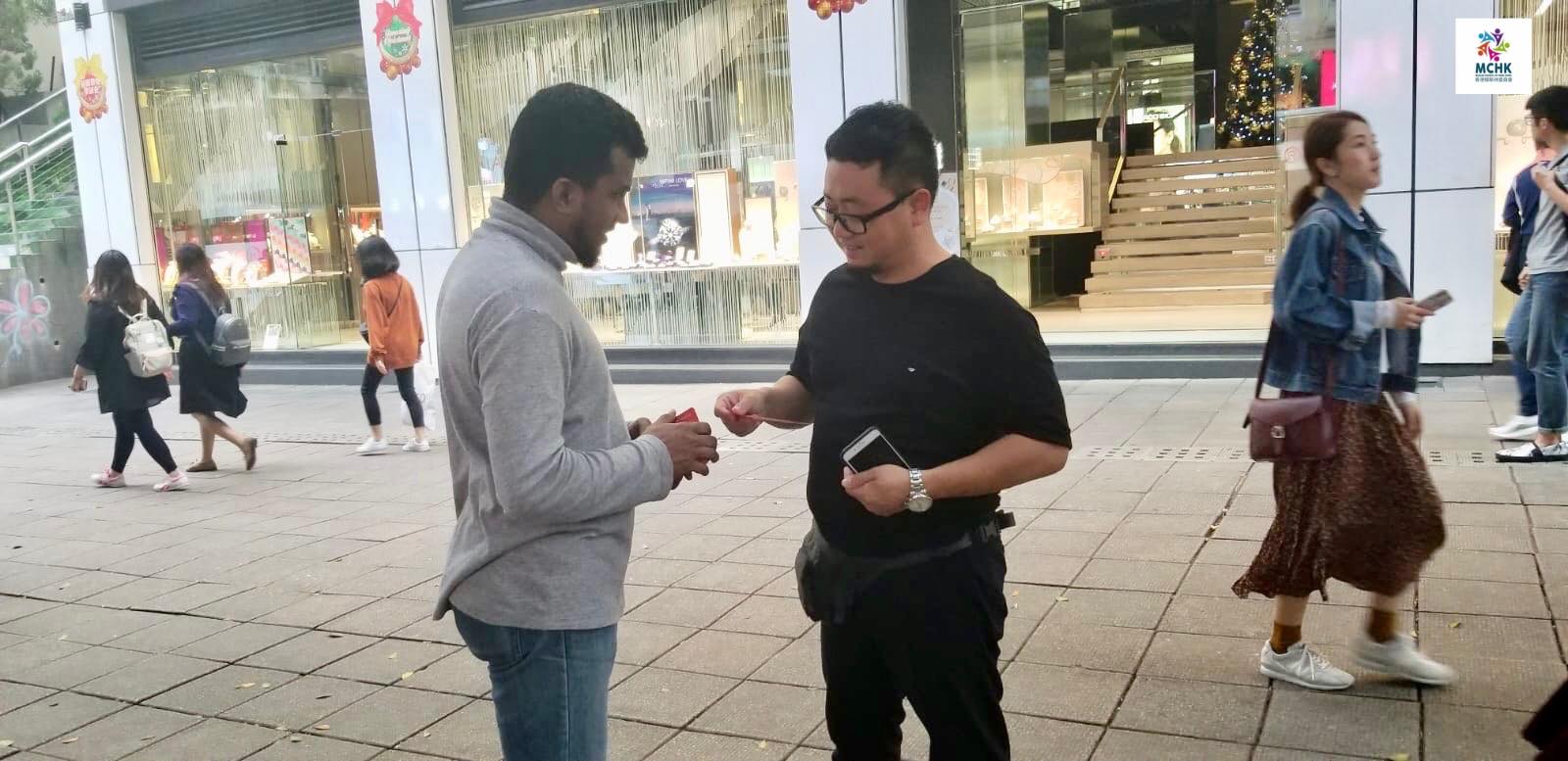 Hong Kong Christmas Street Dawah Day 1
From 14:30 until 17:30
At Park Lane, T.S.T, Hong Kong (Near Kowloon Masjid)
Muslim Council of Hong Kong
✊ Yesterday, we went on the street giving out a flyer with the question - What does Christmas mean to you? The aim was to spread the true message of Jesus (peace be upon him) as per the bible and the Quran.
💪 Alhumdulilah 7 brothers from different backgrounds came together sacrificing their time for the sake of Allah seeking His reward alone.
📚 By the mercy of Allah, we once again managed to give out more than 30 copies of the Quran in English, Chinese and Tagalog translations to local Chinese and non-Chinese people as well as visitors.
🌟 The highlight of the day was a Malaysian family, Buddhist family, who picked up a Quran copy and left. They came back to our booth within moments and revealed that they had lived with Muslims back in Malaysia and truly knew the real beauty of Islam. They also discussed with us how the major religions all preach peace and have similar contexts. This exchange definitely encouraged and helped our younger Da'ees.
🤲 May Allah guide all those who the message from us and accept our little sincere efforts.