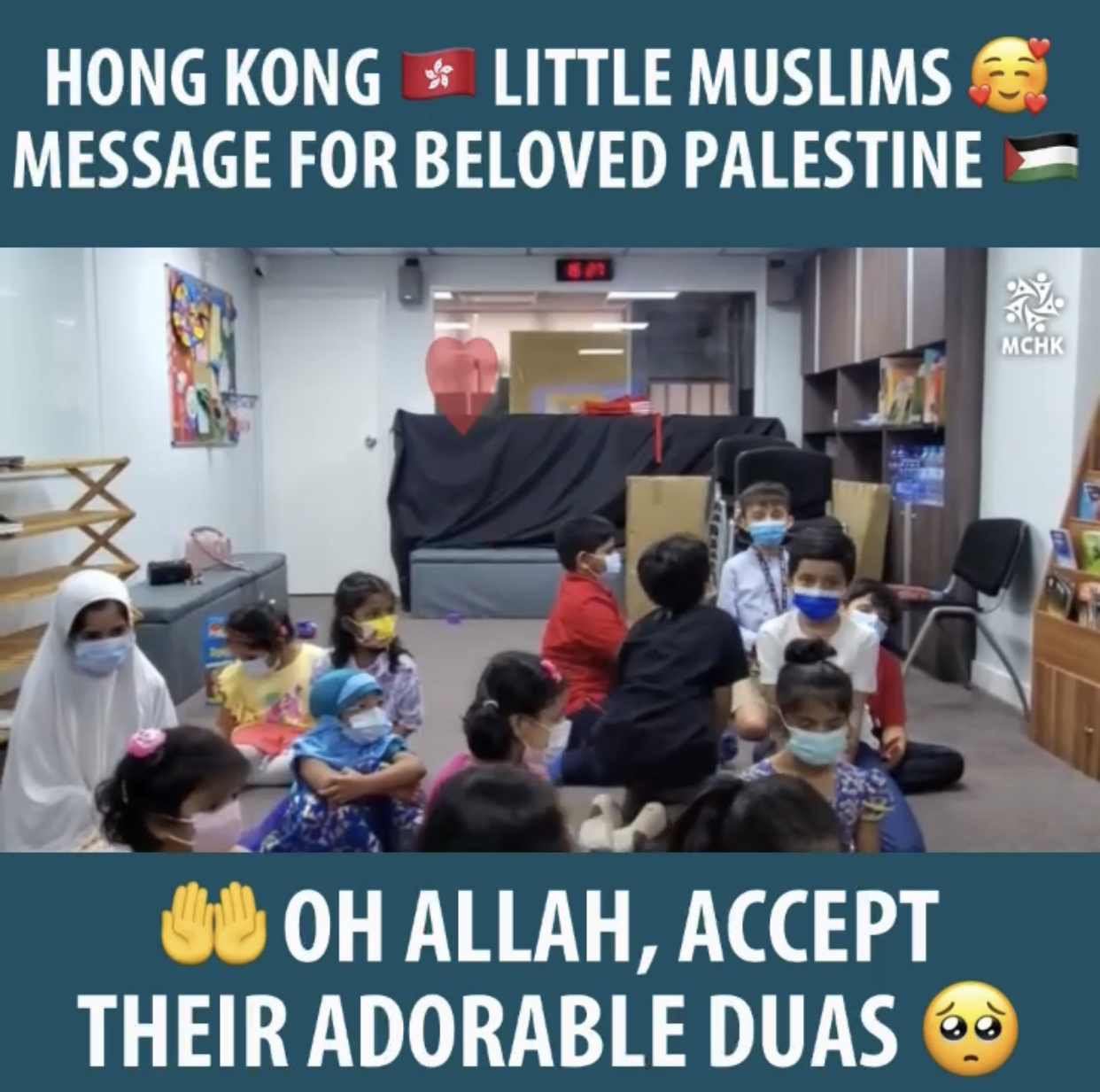 🥰 MCHK held it's first class for this year's Islamic Summer Playgroup and for the reading topic, we read the book on Prophets (as) in Palestine.
✊ It's definitely due to their parents that these sweet children said what they did, which shows the importance to let our children know about such matters with wisdom.
🤲 May Allah accept their beautiful duas and keep our youth connected with the Ummah's affairs.