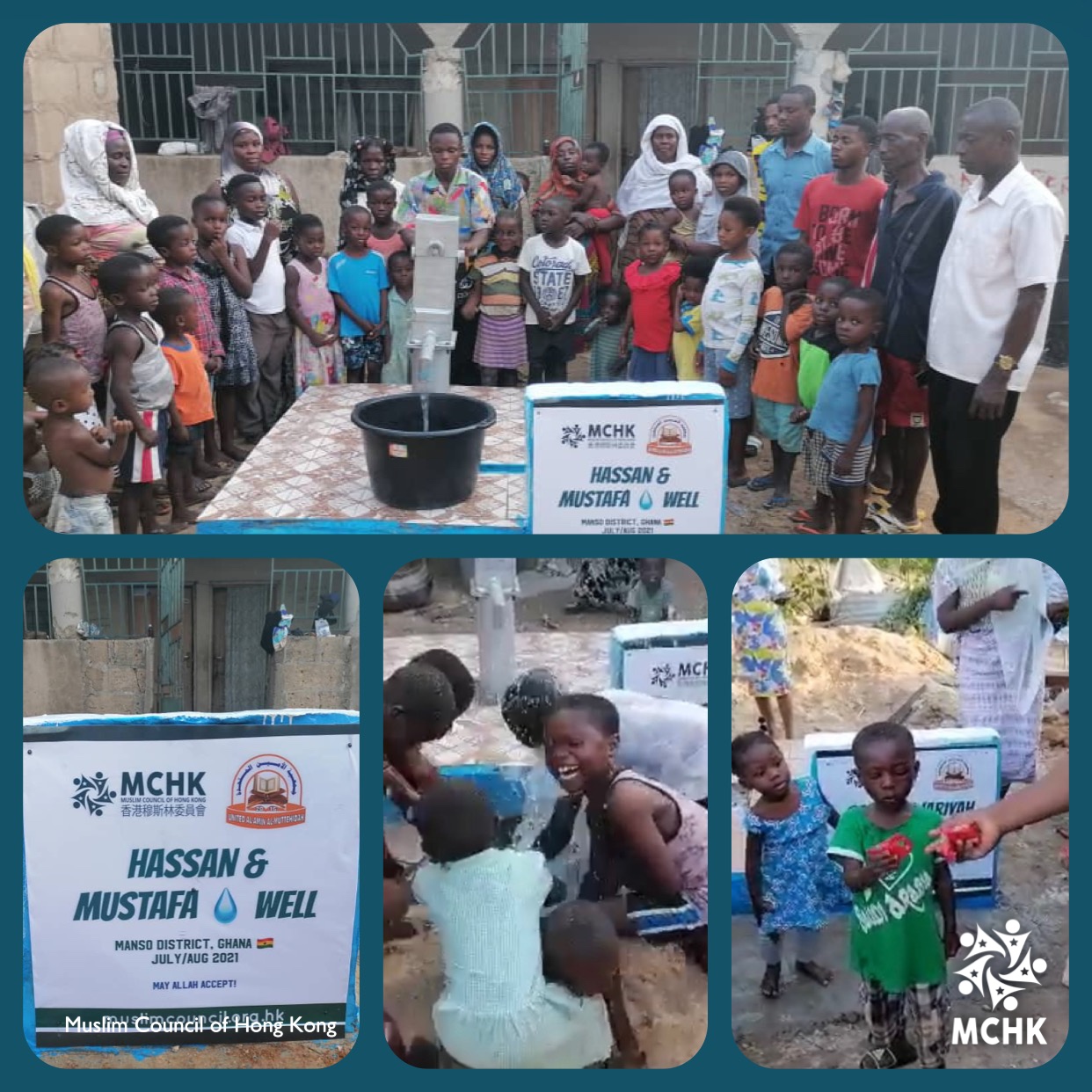 😍 Alhumdulilah! The water well is complete! The people are grateful! The donors are benefitting! And in shā Allāh our young brothers are reaping the rewards of this sadaqah jairyah in their graves.
💦 The water well costing US$1,000, in Manso district of Ghana, was dug up to 35 feet of depth, will benefit up to 120 people and will have a life cycle of around 15 years in shā Allāh.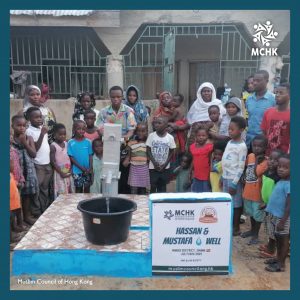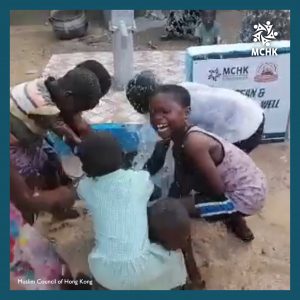 🤝 Muslim Council of Hong Kong partnered with our long term locally registered charity organisation in #Ghana to build and do the 3 in 1 project Alhumdulilah.
🕌 📖 The other two projects of building a mosque and distributing 100 Qurans are underway too Alhumdulilah.
🕋 The Prophet (peace be upon him) said:
❝When a man passes away, his good deeds will also come to an end except for three: Sadaqah Jariyah (ceaseless charity); a knowledge which is beneficial, or a virtuous child who prays for him (for the deceased).❞
[Sahih Muslim]
🤲 May Allah reward everyone who contributed to this multi project, have mercy upon the two brothers and allow us to remain busy with sadaqah jariyah work.