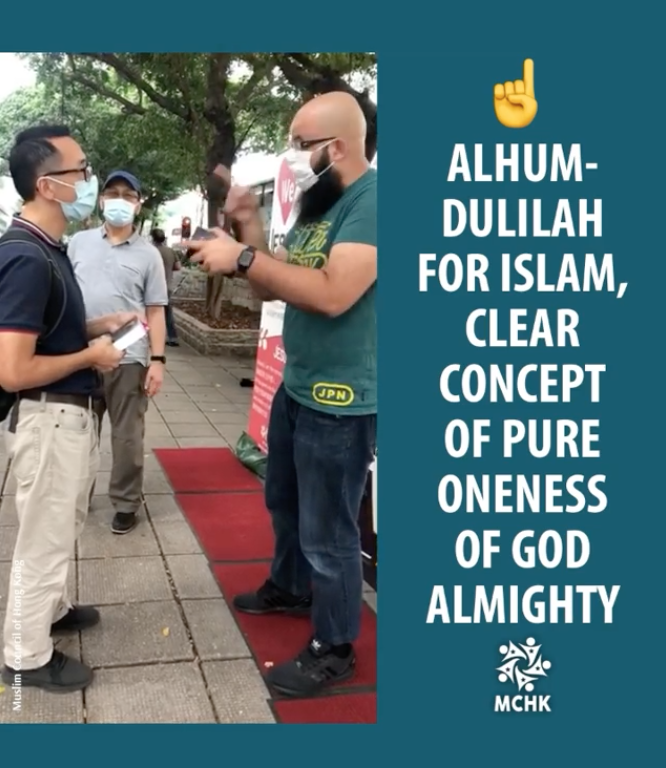 From 14:00 until 16:00
"God can kill Himself but He won't" 🤷🏻‍♂️

Christian missionary says, "God can kill, lie and cheat, but He won't do it."

How does that make sense? God from His perfection and Majesty does what befits Him. We can't say what He can do or can't do except that which He has revealed to us.

"And if you obey most of those upon the earth, they will mislead you from the way of Allah. They follow not except assumption, and they are not but misjudging." (Quran 6:116)

Those who put these assumptions and fabricated ideas to God Almighty only do it from their own desires and a means of justifying their own baseless ideas of God.

May Allah guide these people by uncovering their clouds on their hearts.