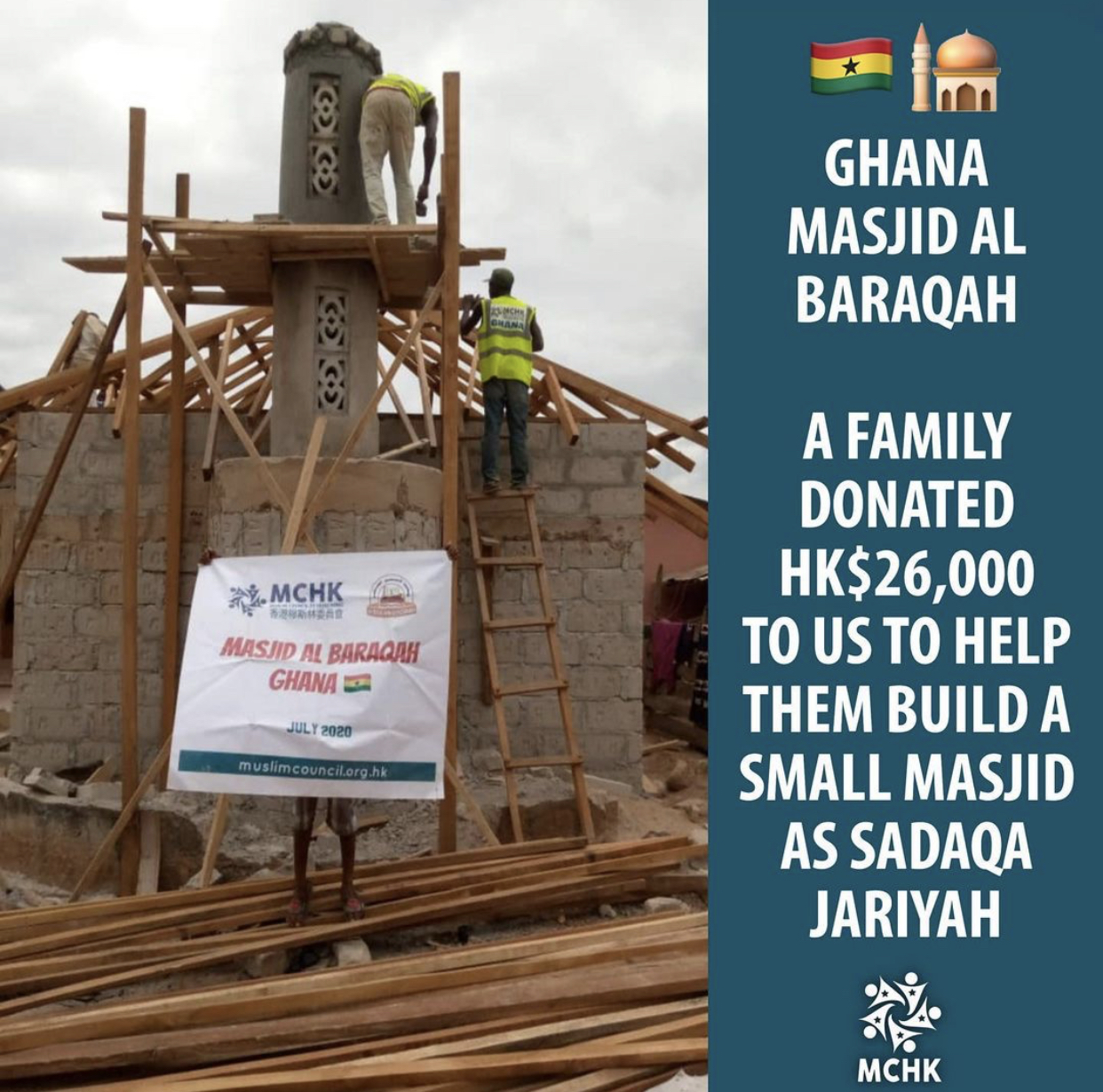 Ghana 🇬🇭 Masjid Al Baraqah
💝 Alhumdulilah the work continues for the small masjid which is sponsored by a husband and wife as a form of sadaqa jariyah in shā Allāh.
🕌 The masjid will be 6m x 6m, accommodate 40-50 people, has wudu area, includes speakers and a minerat.
🤲Want to sponsor a similar masjid? Get in touch with us in shā Allāh. May Allah accept from the family and make it a reason for their home in Jannah al Firdaws.