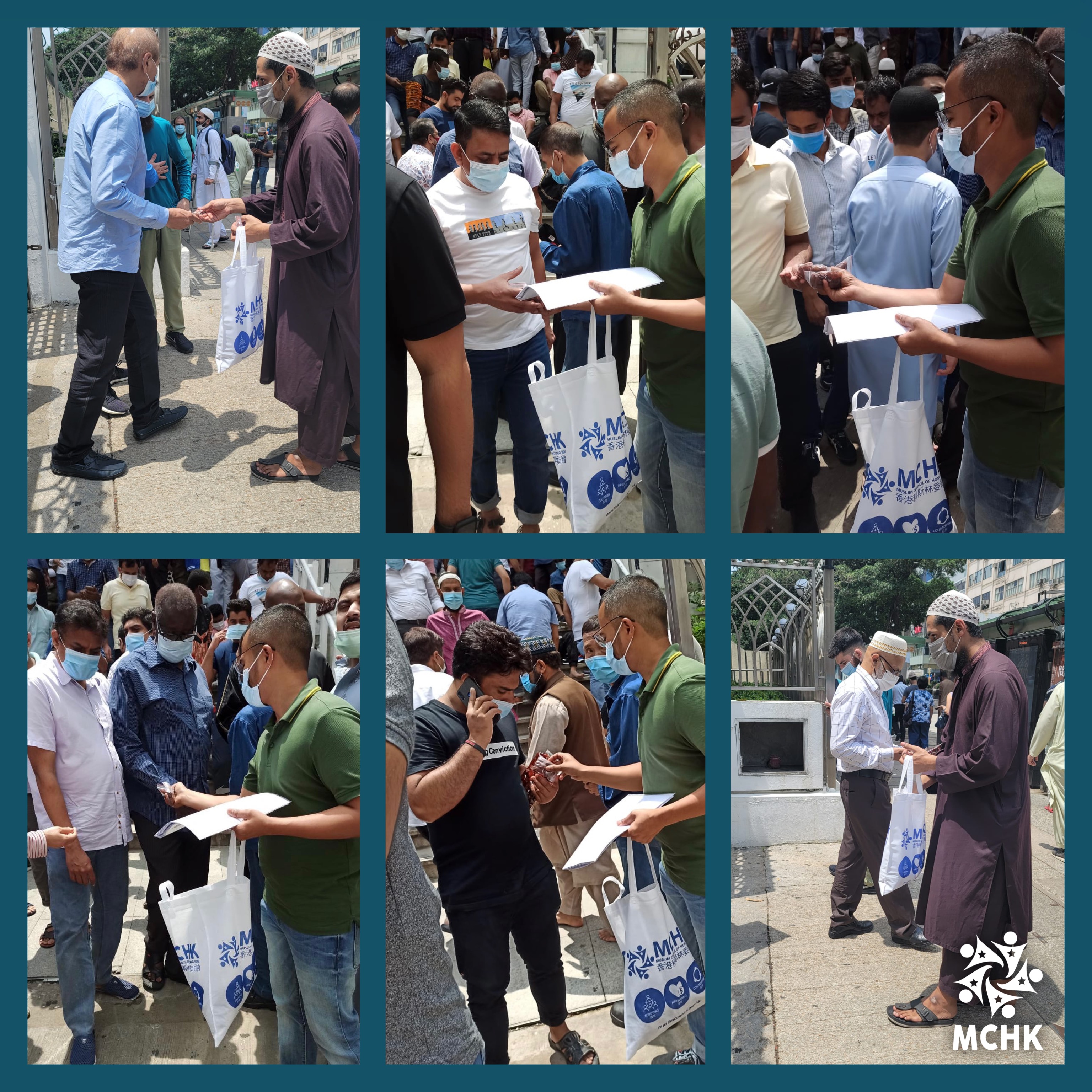 💞 On the last Jummah of Ramadan, Alhumdulilah we bought and gave out 100 packets of dates to those who attended Jummah salah at Kowloon Masjid.
✊ When they open their fasts with these dates, we hope Allah will record the reward of their fasts in the books of our donors and those who managed it.
🤲 May Allāh accept such initiatives who are seeking to record sweet good deeds.