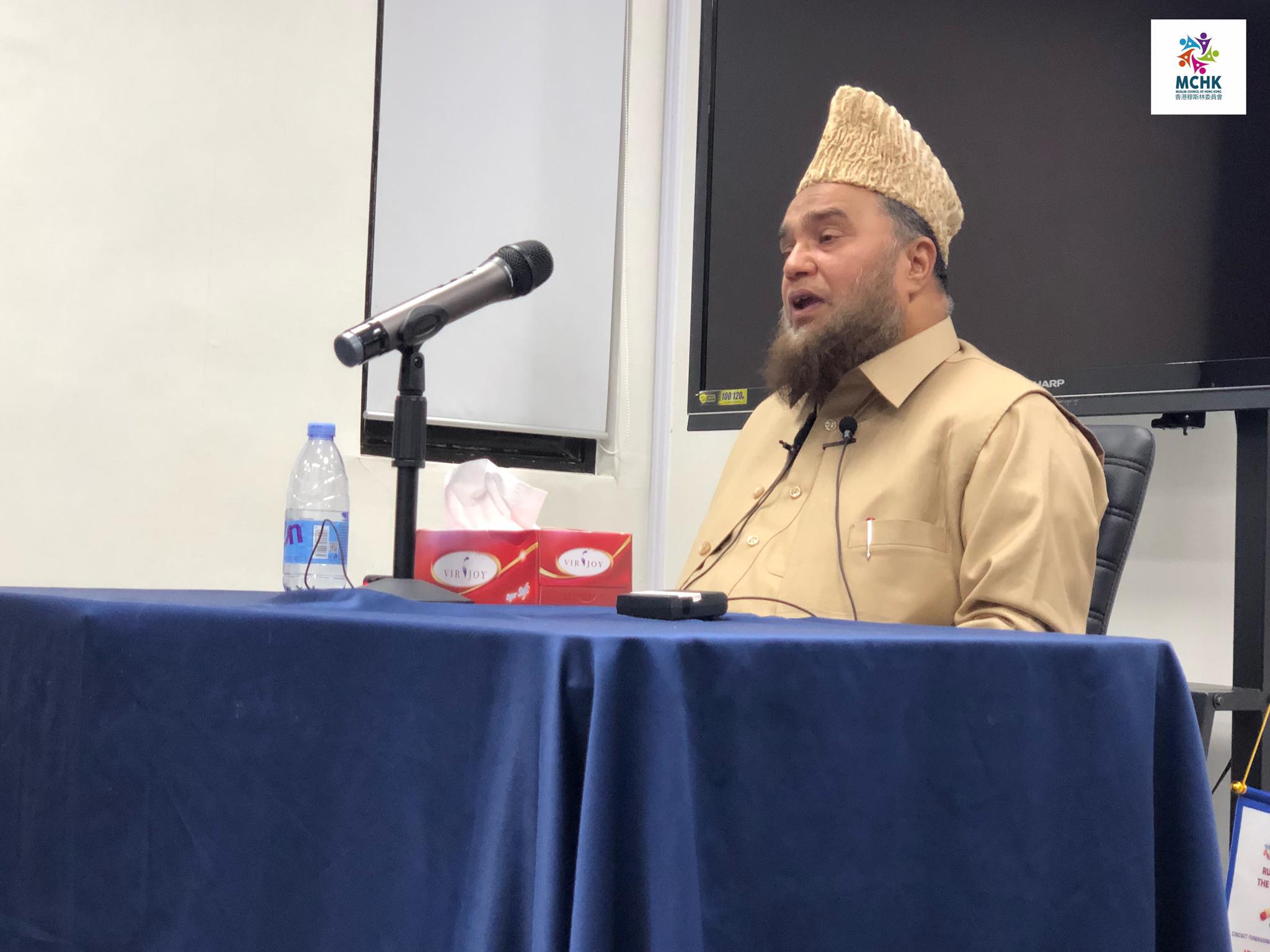 Expressing love for the Prophet (s) - The Sahaba (r) way
From 19:45 until 20:45
At MCHK Centre
Expressing love for the Prophet (s) - The Sahaba (r) way | Shaykh Abdul Malik Mujahid | Urdu Talk
🤝 On Friday, Alhumdulilah it was a real privilege and honour to have the director of Darussalam Publishers & Distributors at our centre to deliver this excellent talk.
👥 More than 20 brothers and sisters attended this talk and for Ustadha Anisa Firdaus's talk on Saturday, there were around 5 sisters who came. Alhumdulilah.
💞 The respected Shaykh truly spoke from the heart relating some of theheartwarming stories of the sahaba (r) and how the Prophet (s) always supported them.
🌟 There were many highlights, but one of the main ones was when theShaykh advised fellow Muslims not to exceed in their love for the Prophet(s) than the sahaba (r). And he also advised all to not be harsh with those who do this, rather be soft and use words of wisdom.
🤲 May Allah preserve people like the shaykh and his wife, enable us to learn from people like them and allow us to work together more often for His sake.