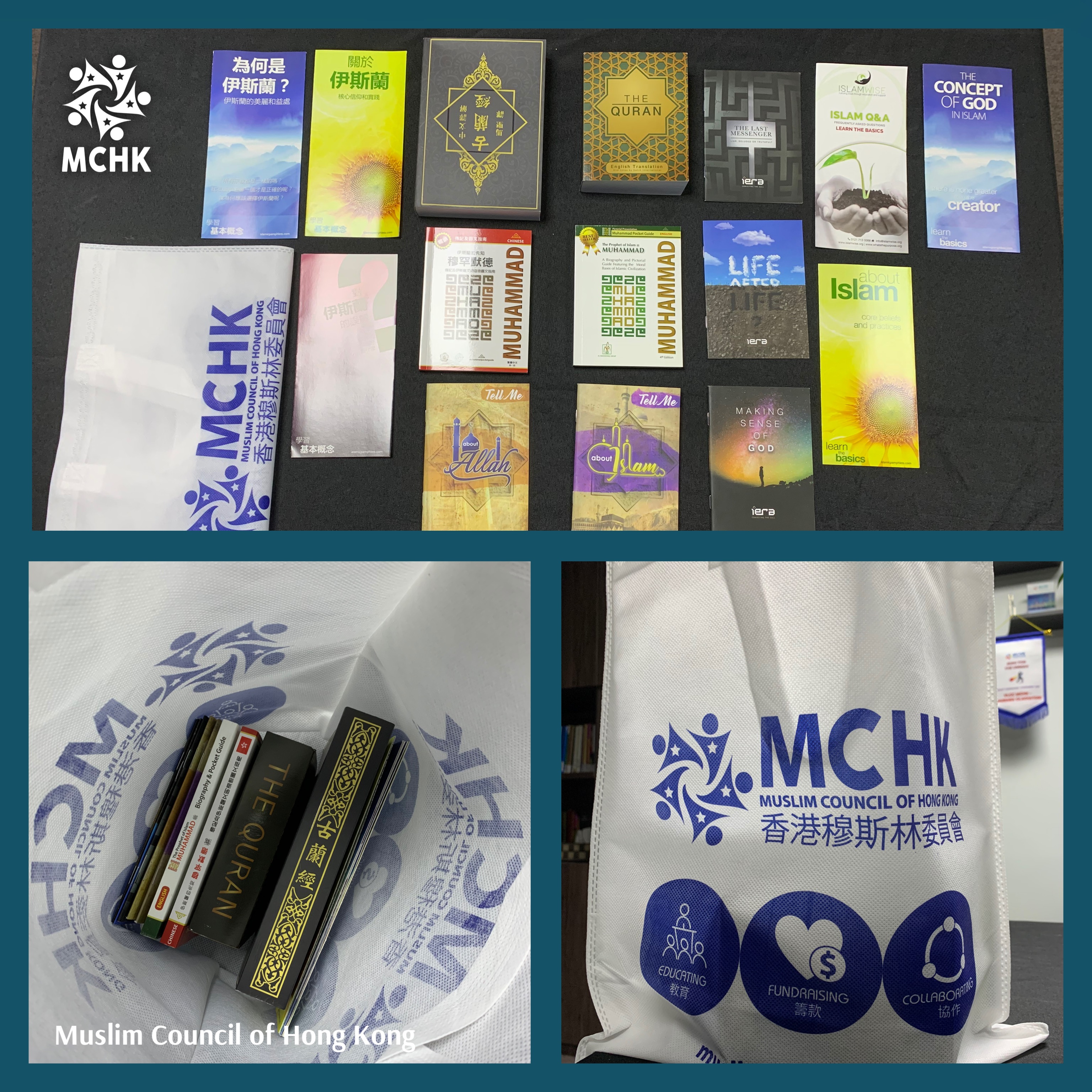 #Dawah Bag To Non-Muslim
💞 A Muslim brother contacted us to inquire about materials we could provide to him as he wanted to give to his non-Muslim friend who is interested in #Islam.
🤝 Alhumdulilah we have all such excellent Islamic content, in English and Chinese, to give for free to whomsoever is interested, these are donated by various organisations and with our fundraising campaigns.
🤲 May Allah guide the non-Muslim to Islam through this means and encourage us to do whatever dawah we can to the non-Muslims around us, as we will be asked by Him.