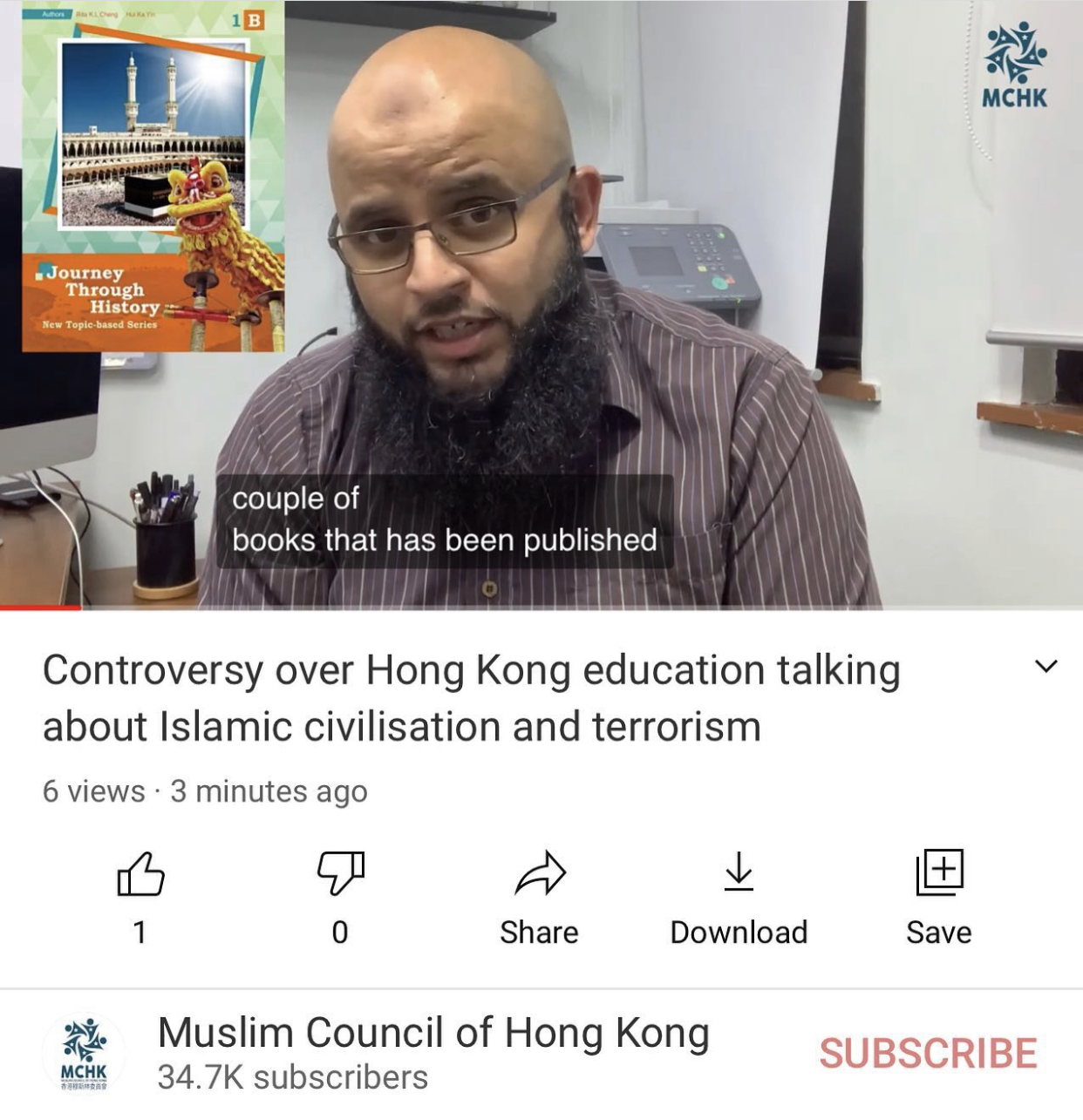 Controversy over Hong Kong education talking about Islamic civilisation and terrorism
What's the issue? Why it's an issue? What's being done to resolve the issue?
Find out about it and a few pieces of advice on how to handle and react to such issues.
May Allah accept from those who have been working towards tackling the issue, guide those who didn't have any bad intent at heart and make this a means of many knowing about Islam in the right light.