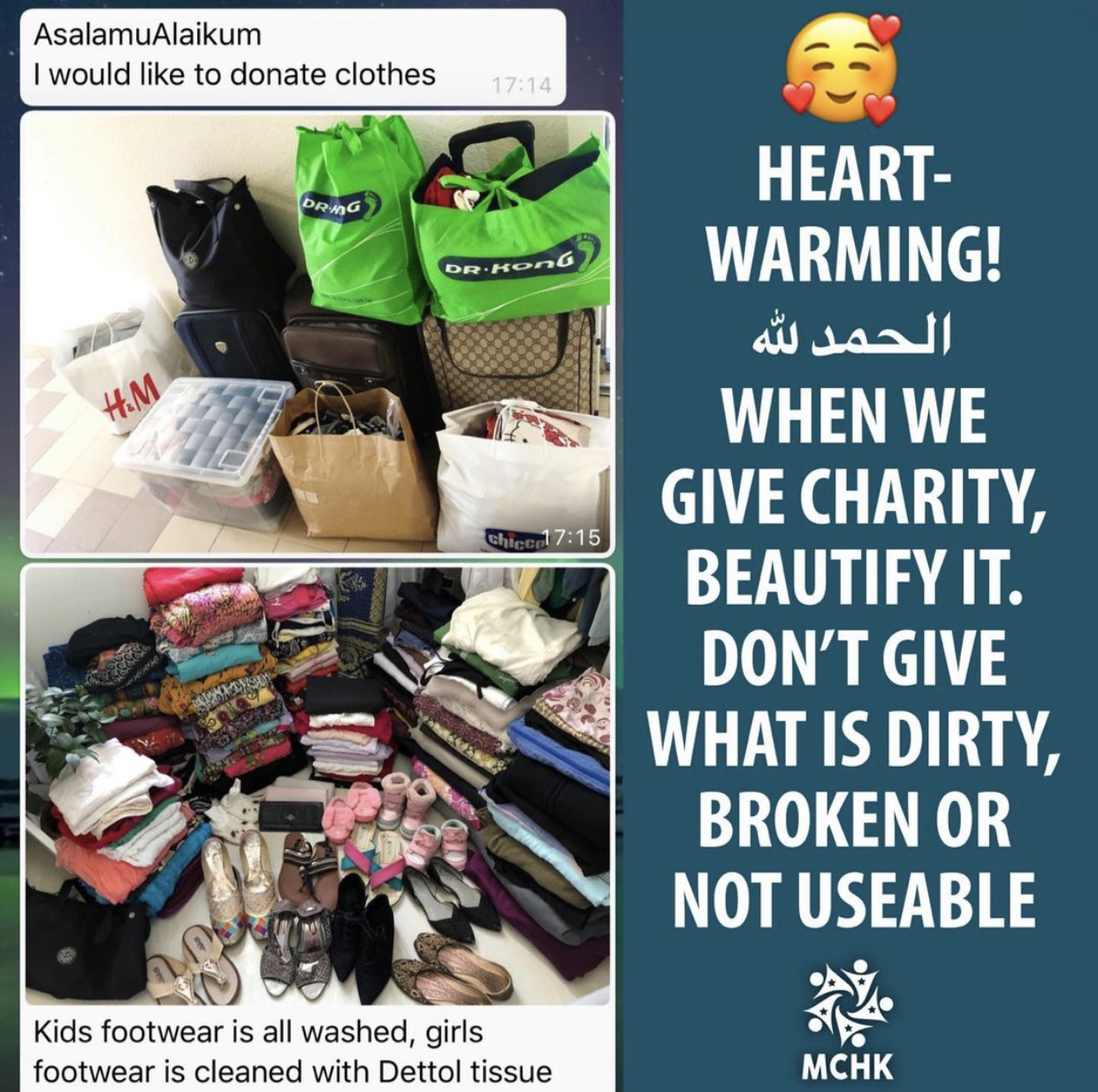 It's extremely rare for us to go to such an extent when donating clothes, shoes or other things which we don't need or want.
Be mindful of what you are giving to others, especially when you are doing it for the sake of Allah. Check with yourself, is this how you want your charity to be presented to Him
May Allah guide us and forgive us.