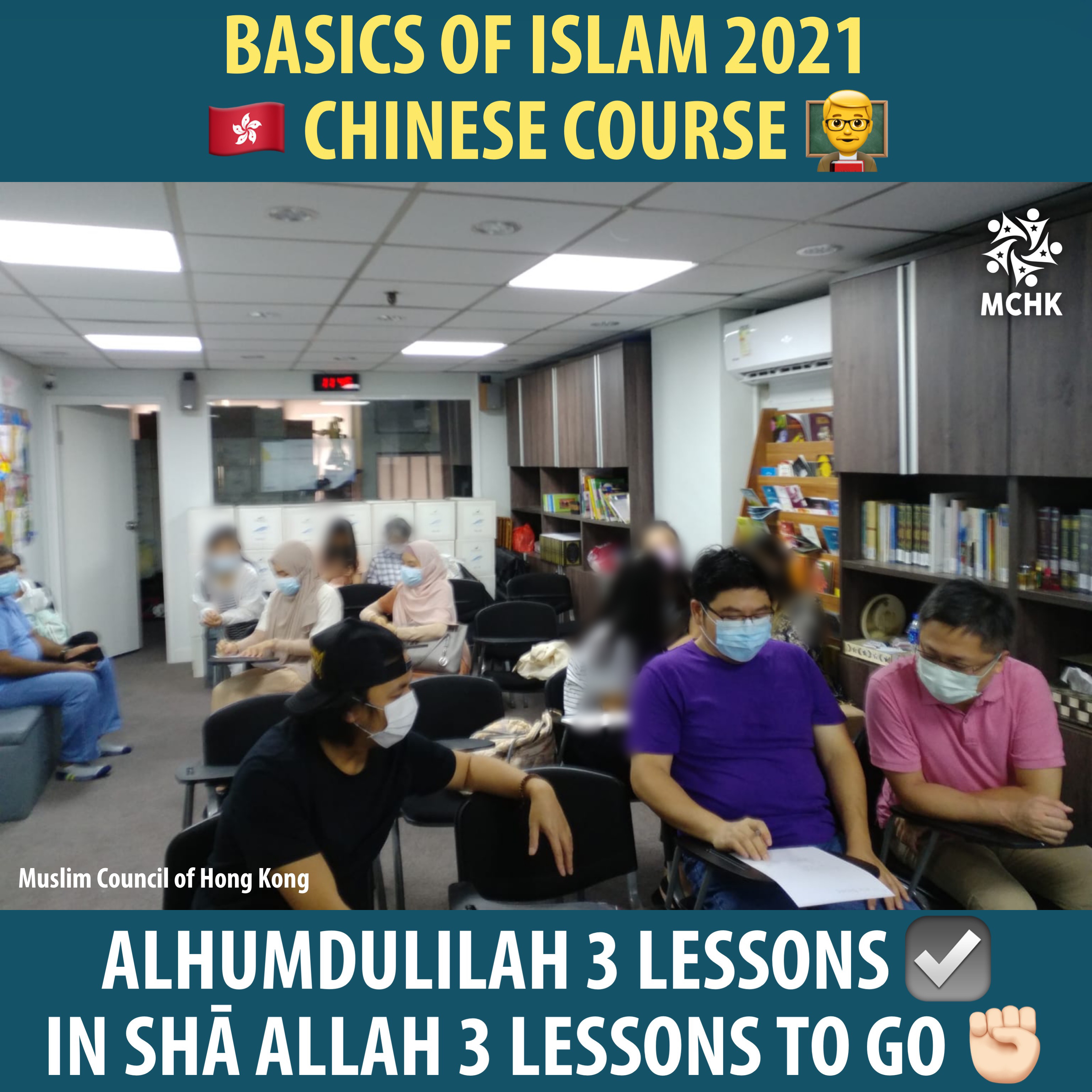 ✊ Last 3 Sundays, we have been conducting our first ever Chinese version of the Basics of Islam 6 lessons course.
👥 Alhumdulilah with around 10-15 people attending each time, including non-Muslims and new Muslims, it has been fruitful.
💭 We have 3 more lessons left in shā Allāh and we hope through them the attendees are able to increase their Islamic knowledge and put it into action.
🤲 May Allah accept from the team, guide the non-Muslims to embrace the truth and forgive us for any shortcomings.