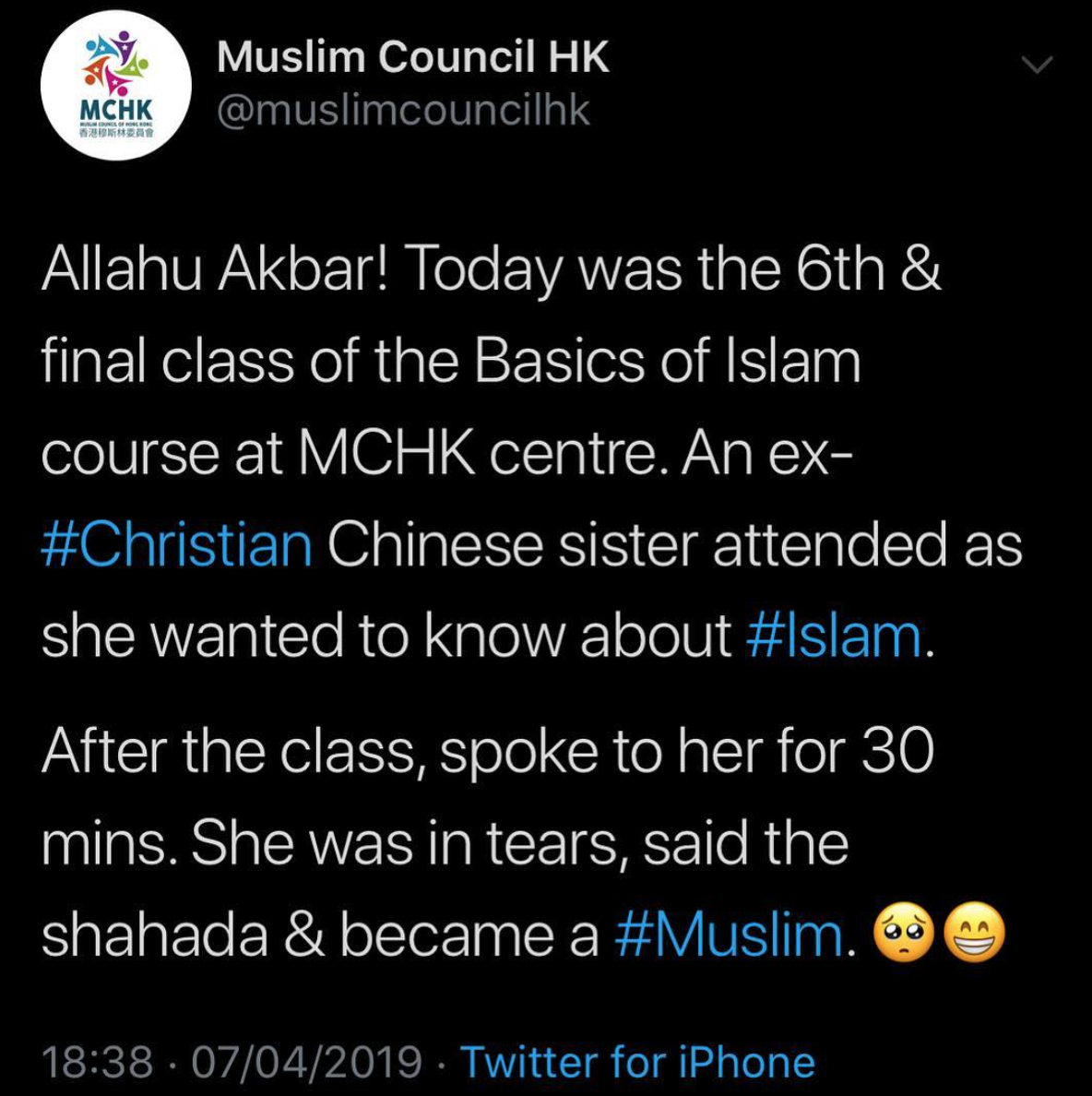 TAKBEER!!! Subhan'Allah so much baraqah and importance of such courses which are for new Muslims or newly practicing Muslims! Jazak'Allahu Khayr @islamwiseorg for the materials.

After the shahada, a sister was at the centre and as she hugged the sister who became Muslim, both were in tears 😭

May Allah keep our sister and us all steadfast upon the straight path.