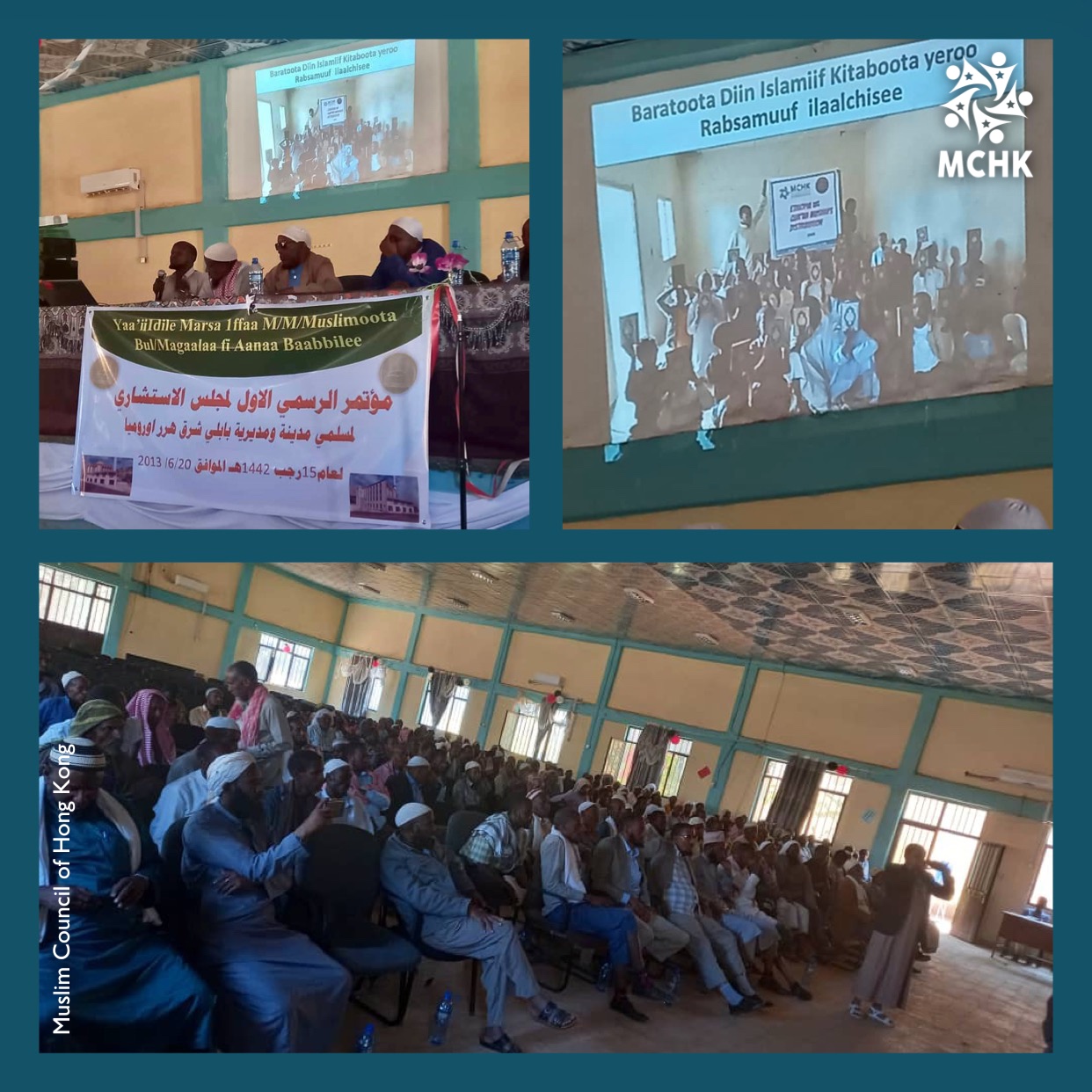 Appreciation by Muslim Affairs Council of East #Ethiopia
💞 Alhumdulilah, we received this beautiful update from our partner in Ethiopia showing an acknowledgement of appreciation for MCHK of our Quran distribution work in the country.
🤝 The conference was attended by government body figures and religious leaders from 24 districts as they thanked and appreciated the value of this work.
✊ Our real reward is with our Rab, Allah, but to get such glad tidings inspire us and should encourage those who put their trust in us for such humanitarian work for the Ummah.
🤲 May Allah accept from us, keep us sincere and use us more for His sake.