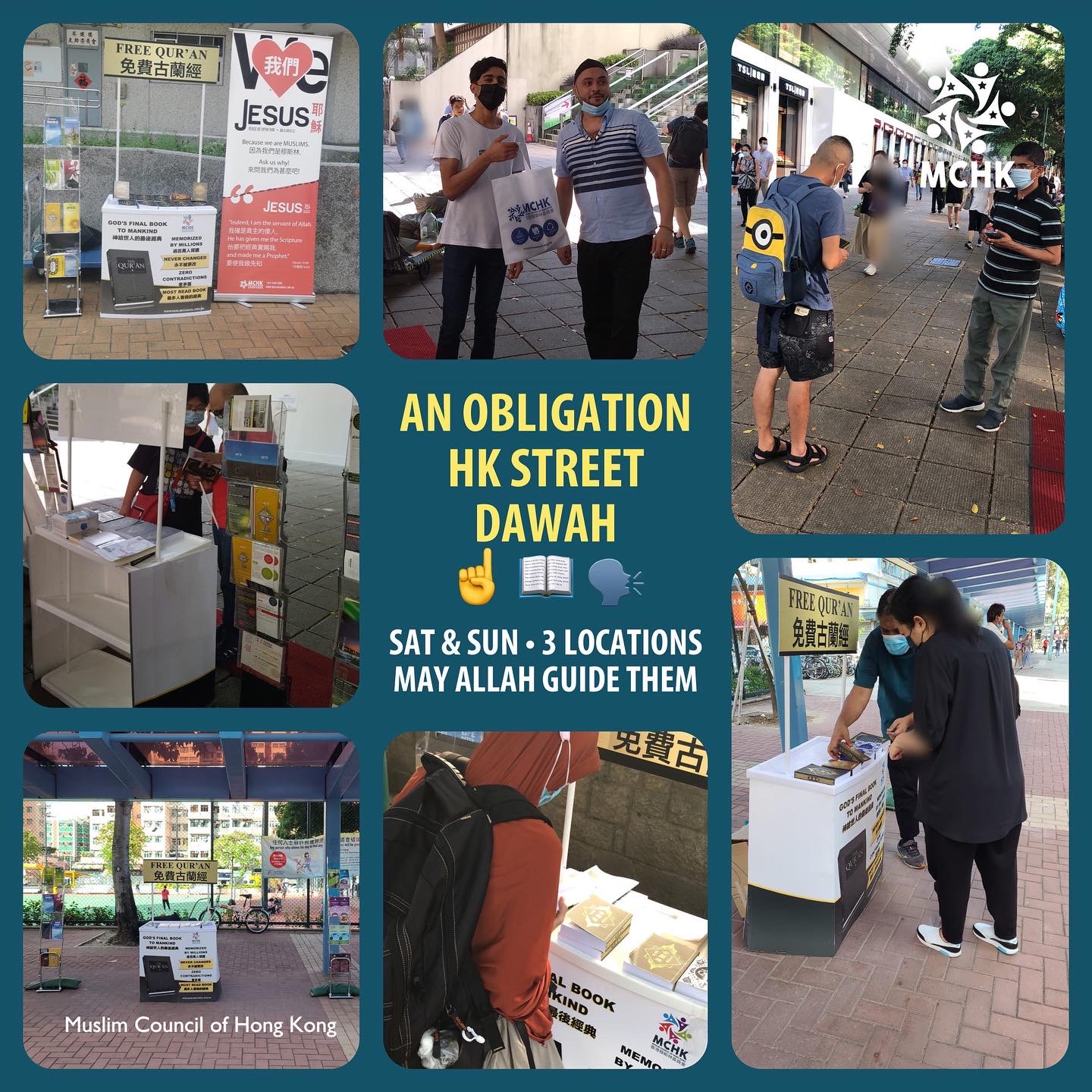 ☝️ Allah in the Quran has called out to the Muslims to spread His message of enjoining the good and forbidding the wrong, making it a necessity especially in non-Muslim lands, and so we take it as an obligation.
🤝 Alhumdulilah few brothers, once again, at our Tsim Sha Tsui, Kwai Fung and Yuen Long stalls invested their efforts for around 3-4 hours.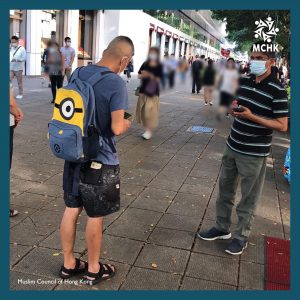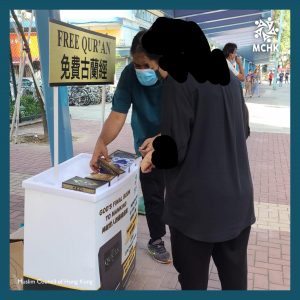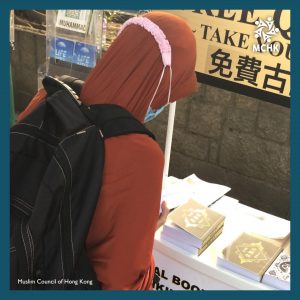 🌟 The highlight of the days was seeing people coming to our stalls just seeing we are giving free Quran translation copies.
📚 By the mercy of Allah, we gave out many translated copies of the #Quran alongside other materials in Chinese and English translations to local Hong Kong, mainland Chinese and other ethnic people including non-Muslims and Muslims.
✊ We hope to continue to do Street Dawah every Saturday and at times Sundays, being supported and working together with various Islamic organisations and individuals locally and internationally.
💞 Do you want to support our street dawah? Give HK$100 a month or more and the money will go towards getting more days or locations with street dawah stalls in shā Allāh!
🤲 May Allah guide all those who got the message from us, accept our little sincere efforts and continue to use us for His work while keeping us sincere, humble and grateful.