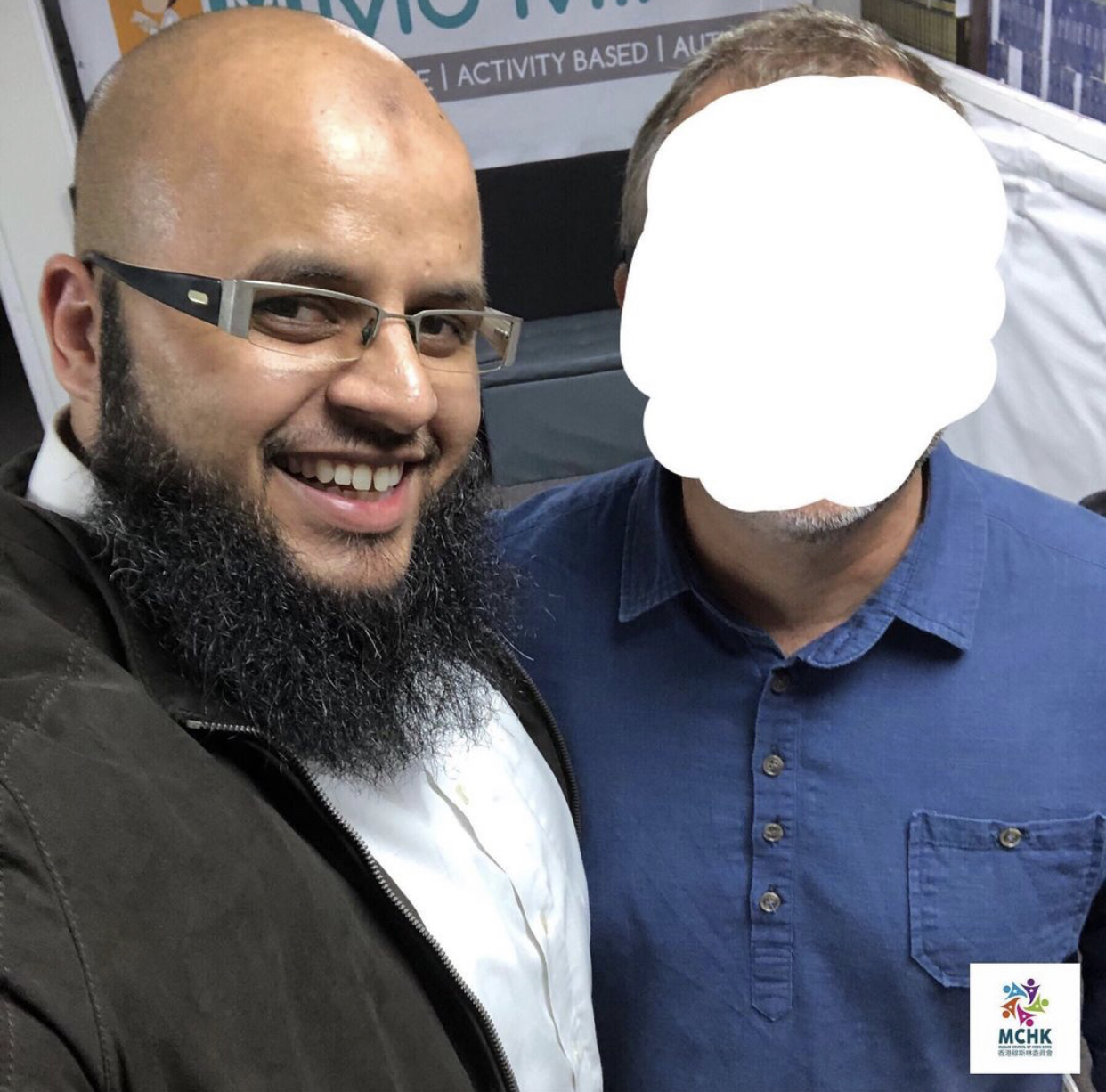 SHAHADA IN #RAMADAN!!! 😃😃😃 Takbeer! Allahu Akbar! An ex-Catholic who became an Agnostic from New York visited the MCHK centre yesterday just before maghrib after emailing us stating he's interested in becoming a Muslim!
After explaining everything about Islam, he was left speechless and said, "his soul wants to be follow Islam." Subhan'Allah the shahada followed. He was hugged, a long hug and it led him to be overwhelmed with emotions. Allahumma barik!
.
Then he was invited to open the fast with us. He came. After eating with us, he said "Thank you for the wonderful meal. I have been fasting today too, since the start of Ramadan." Subhan'Allah! Then he was taught how to do wudu and we prayed maghrib together. He will be provided with more new Muslim material and support in shā Allāh.
Just amazing how Allah chooses to guide those whose hearts are yearning for the truth.
May Allah keep him firm upon the straight path and accept from all those who are calling people to His path.
P.S. His face is covered due to privacy reasons.