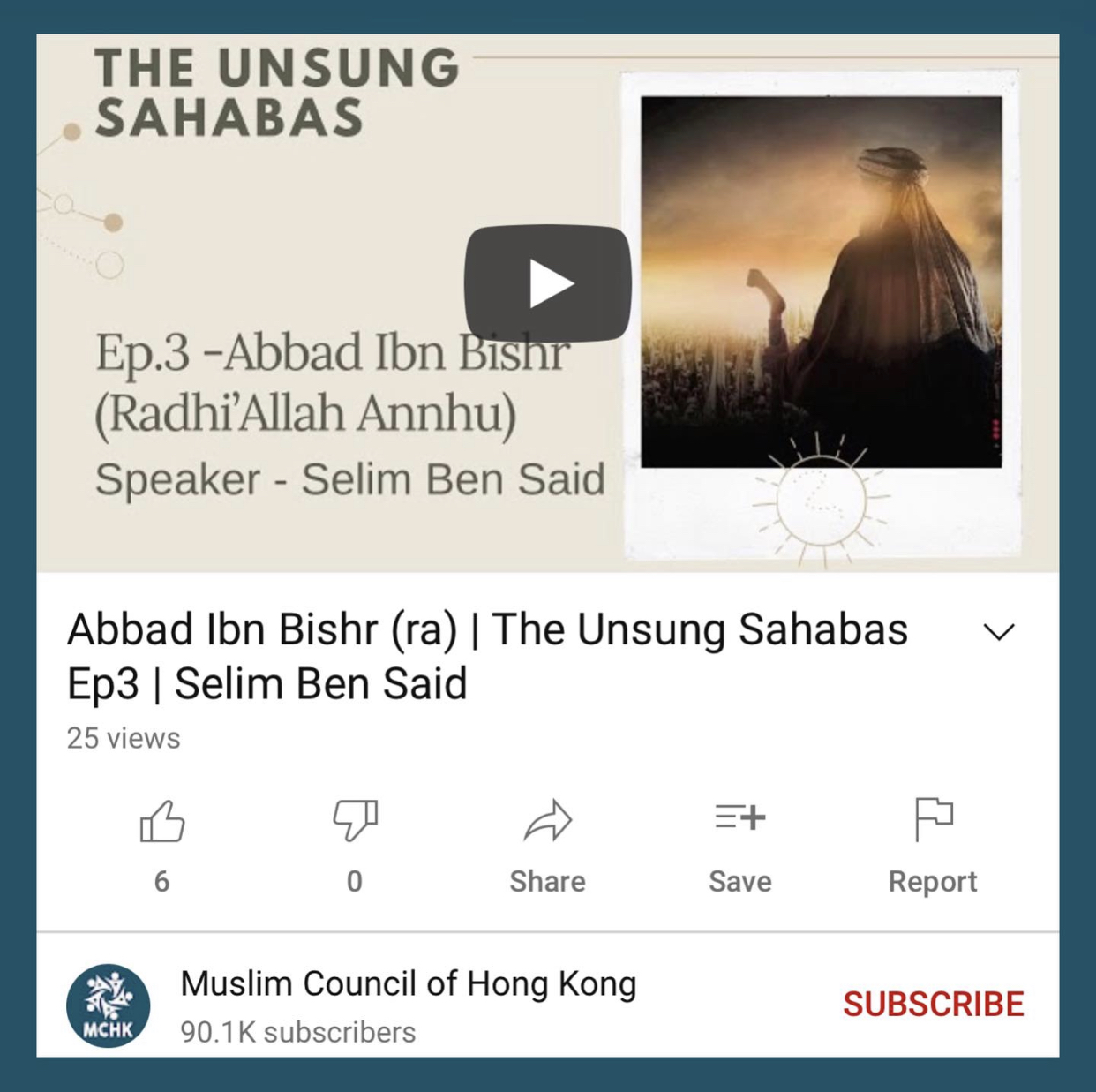 Abbad Ibn Bishr (ra) • The Unsung Sahabas Ep3 • Selim Ben Said
He was known by the other Sahabas as the friend of the Quran. He passed away at a very young age of just 26 years old in the same year as the passing away of the Prophet ﷺ.
Watch and know about what made him a beloved companion of the Prophet ﷺ.