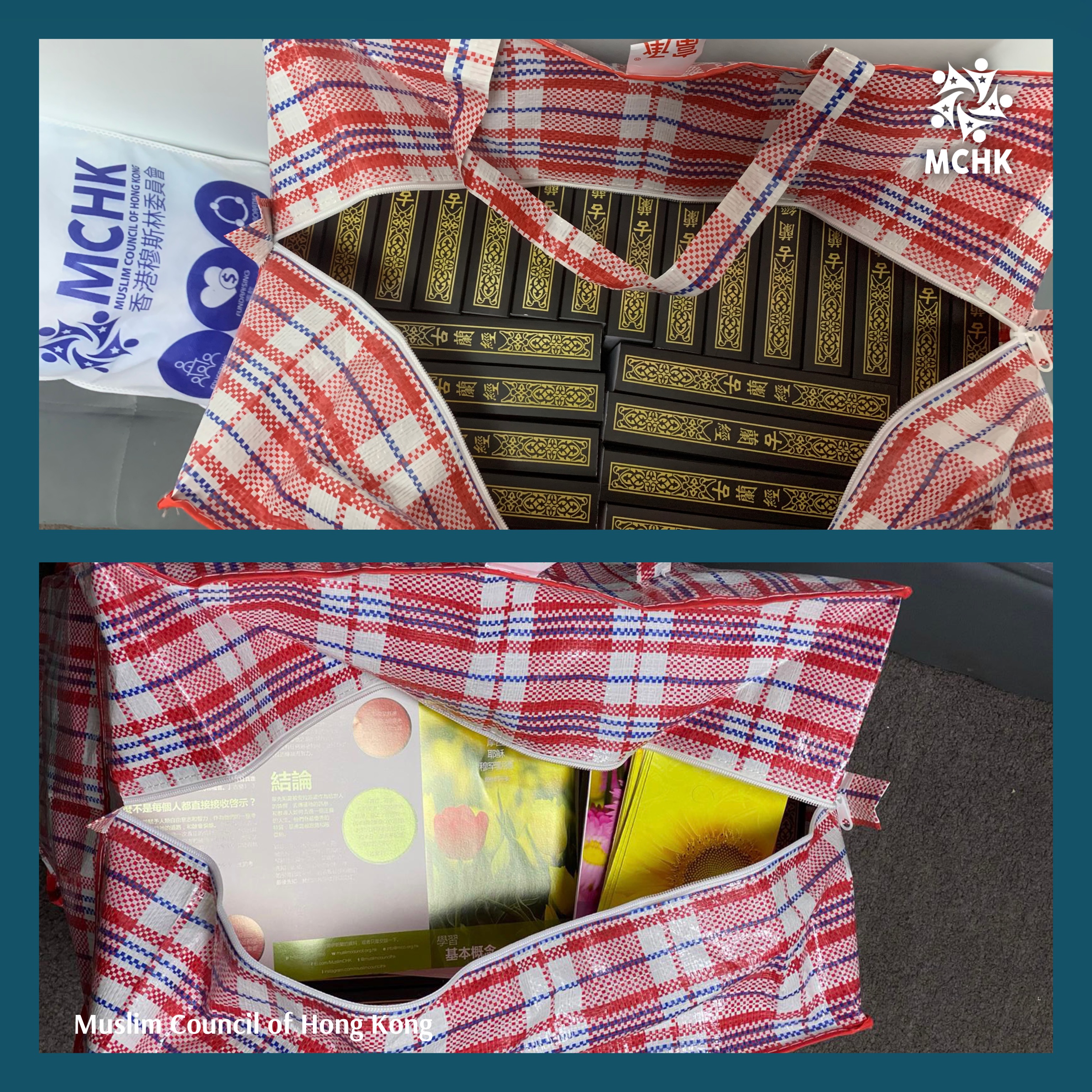 70 Chinese Qurans + Islamic Pamphlets To TKO Street #Dawah Team
📚 After 2 dawah days, our new team in Tseung Kwan O area, they are already running out of the #Quran copies and flyers we sent them, Alhumdulilah it's gone better than we expected.
✊ in shā Allāh each of these copies can be a means of guidance for the readers, we have to believe in that, by Allah's mercy.
🤲 May Allah accept our collective efforts, from our donors, our volunteers and our supervisors.