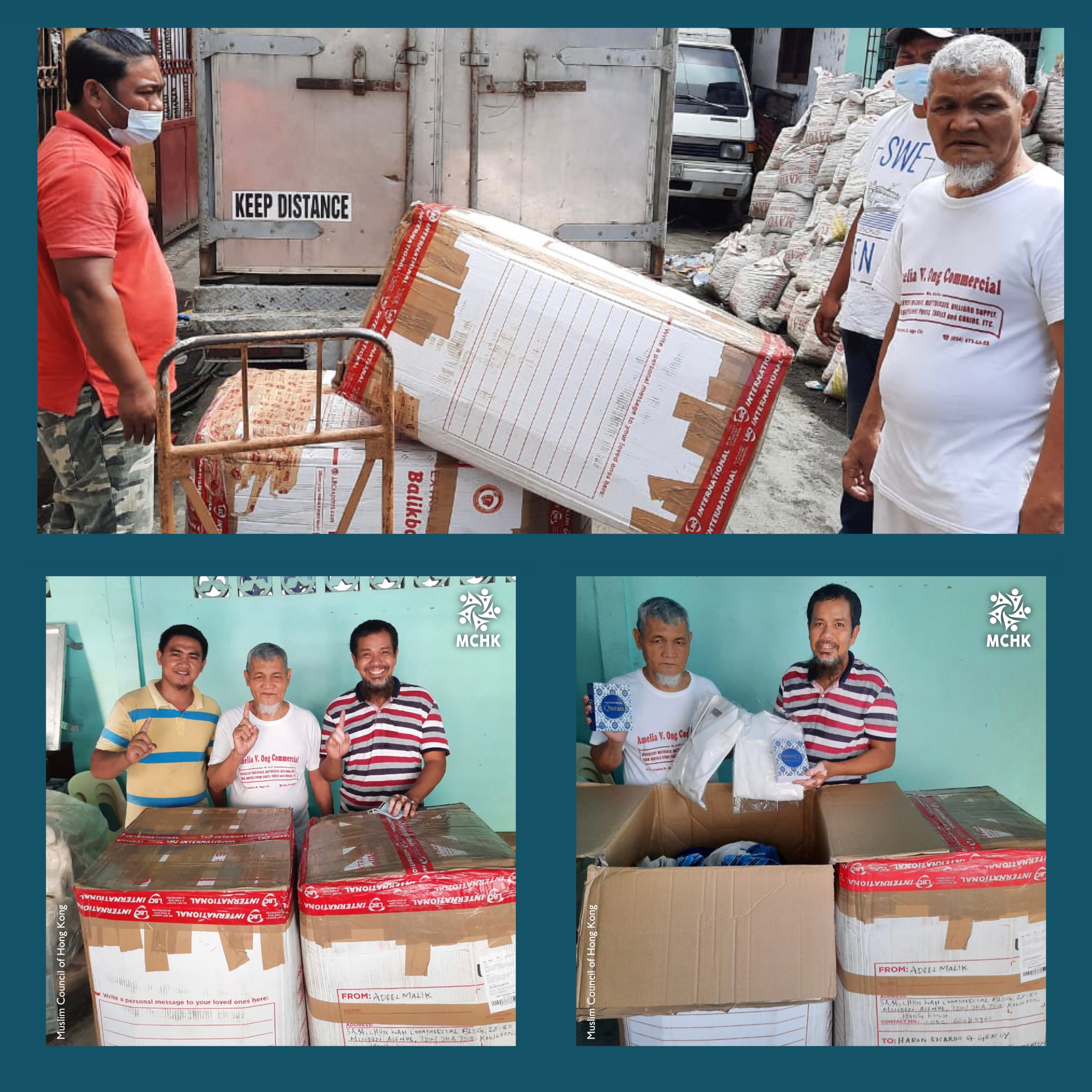 600 Qurans To #Philippines Dawah Team
🚢 Alhumdulilah the cargos that we sent early January have reached the dawah organisation in Philippines.
📚 We were grateful that we sent by sea cargo 500 copies of the #Quran in English translation, 100 copies of the Quran in Tagalog translation and other Islamic booklets in both languages.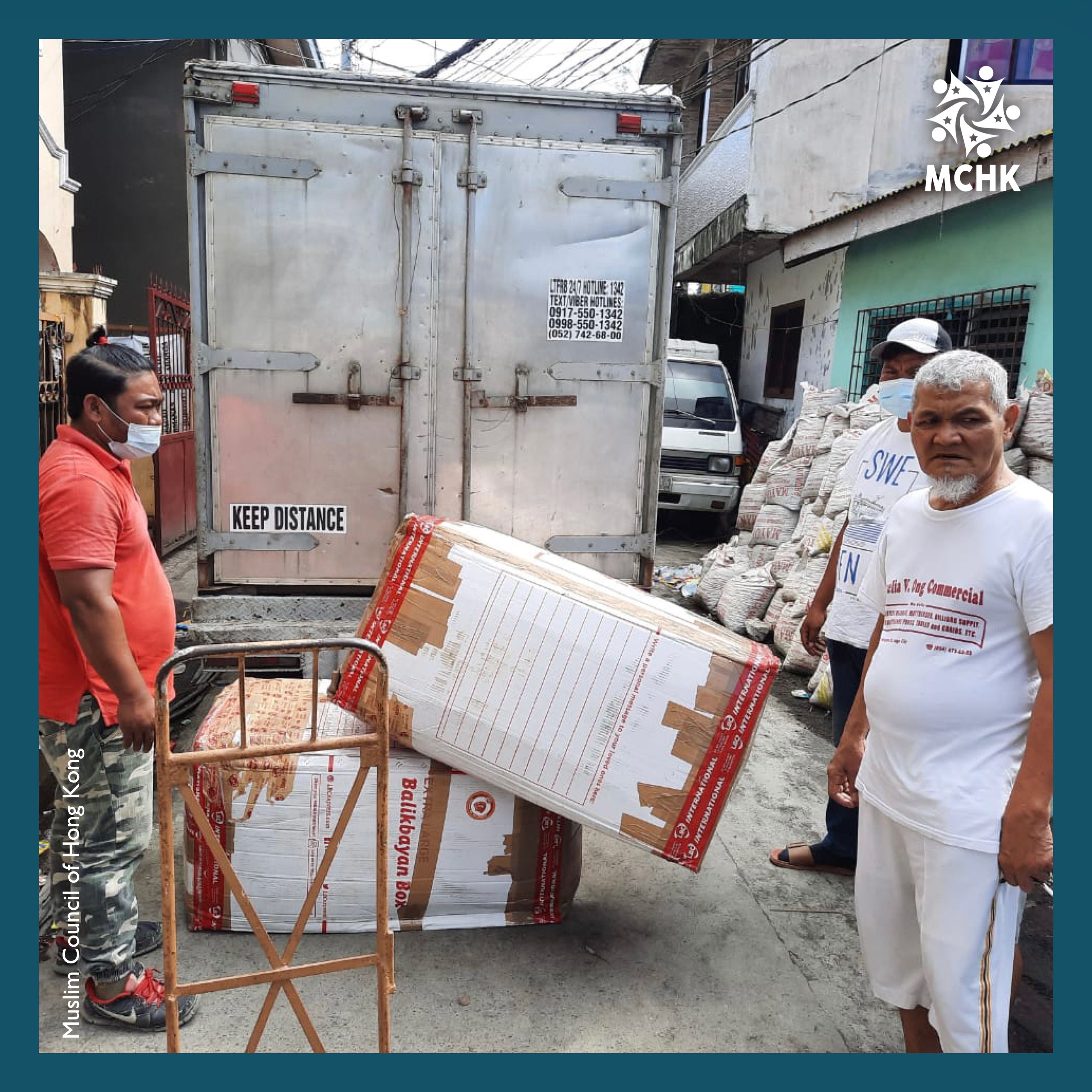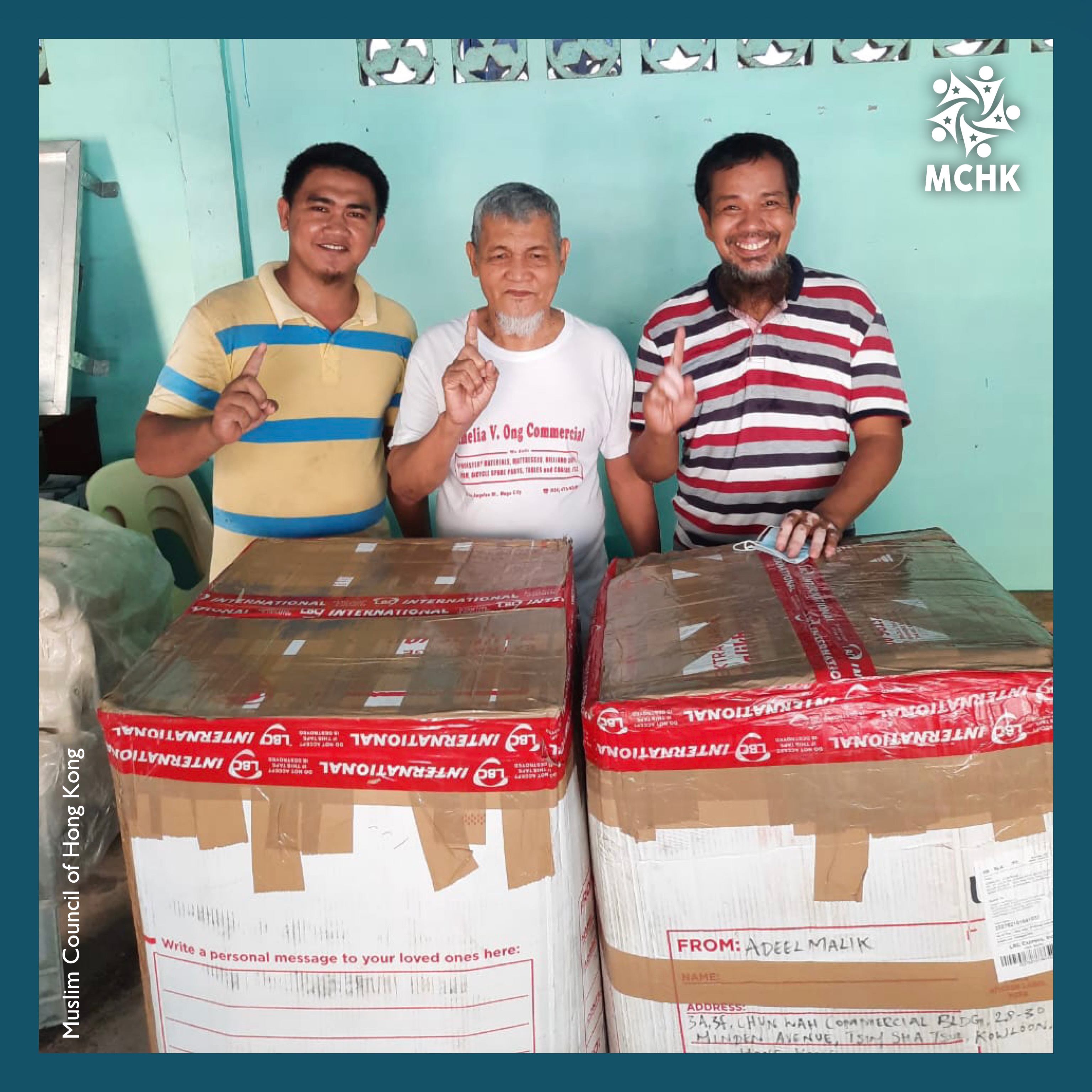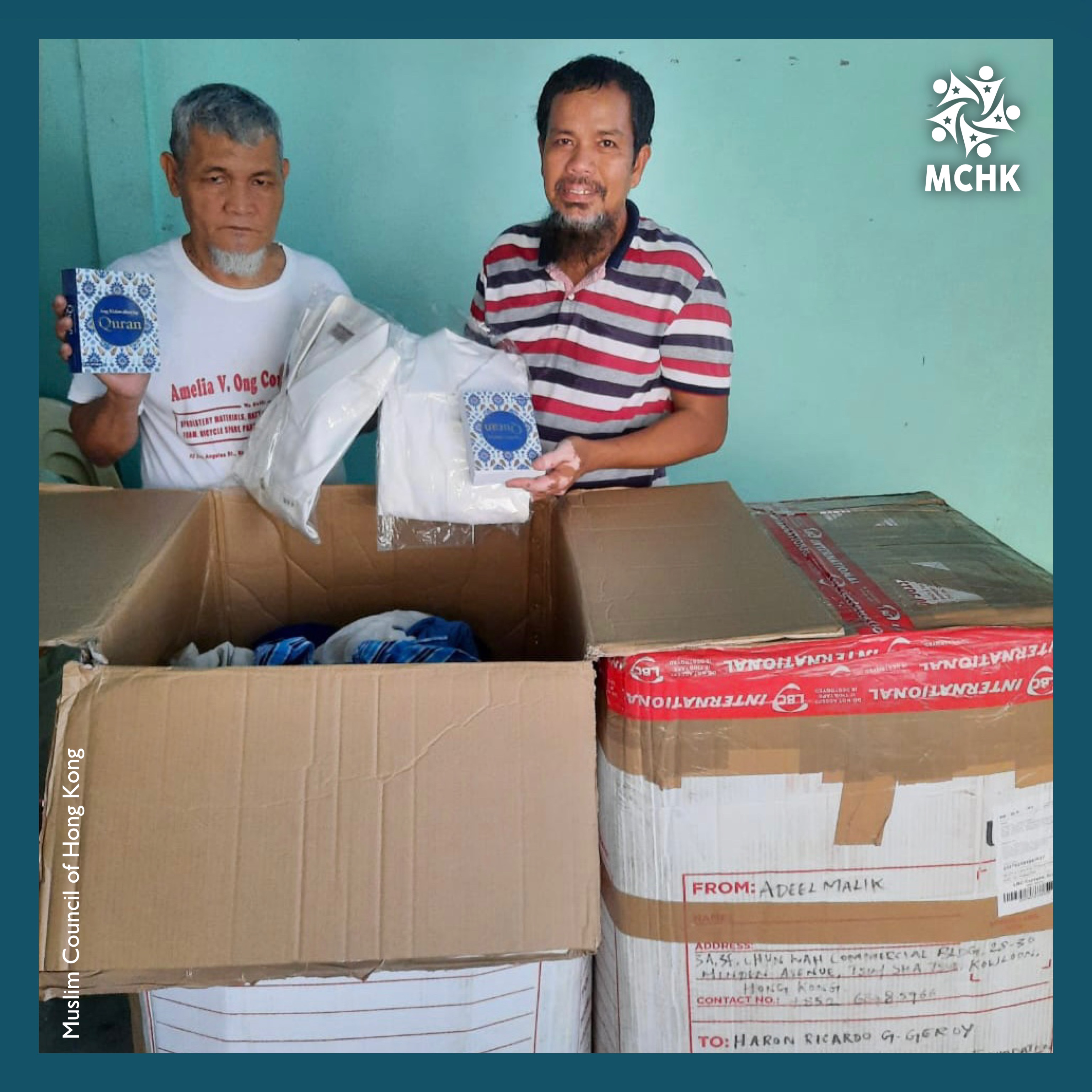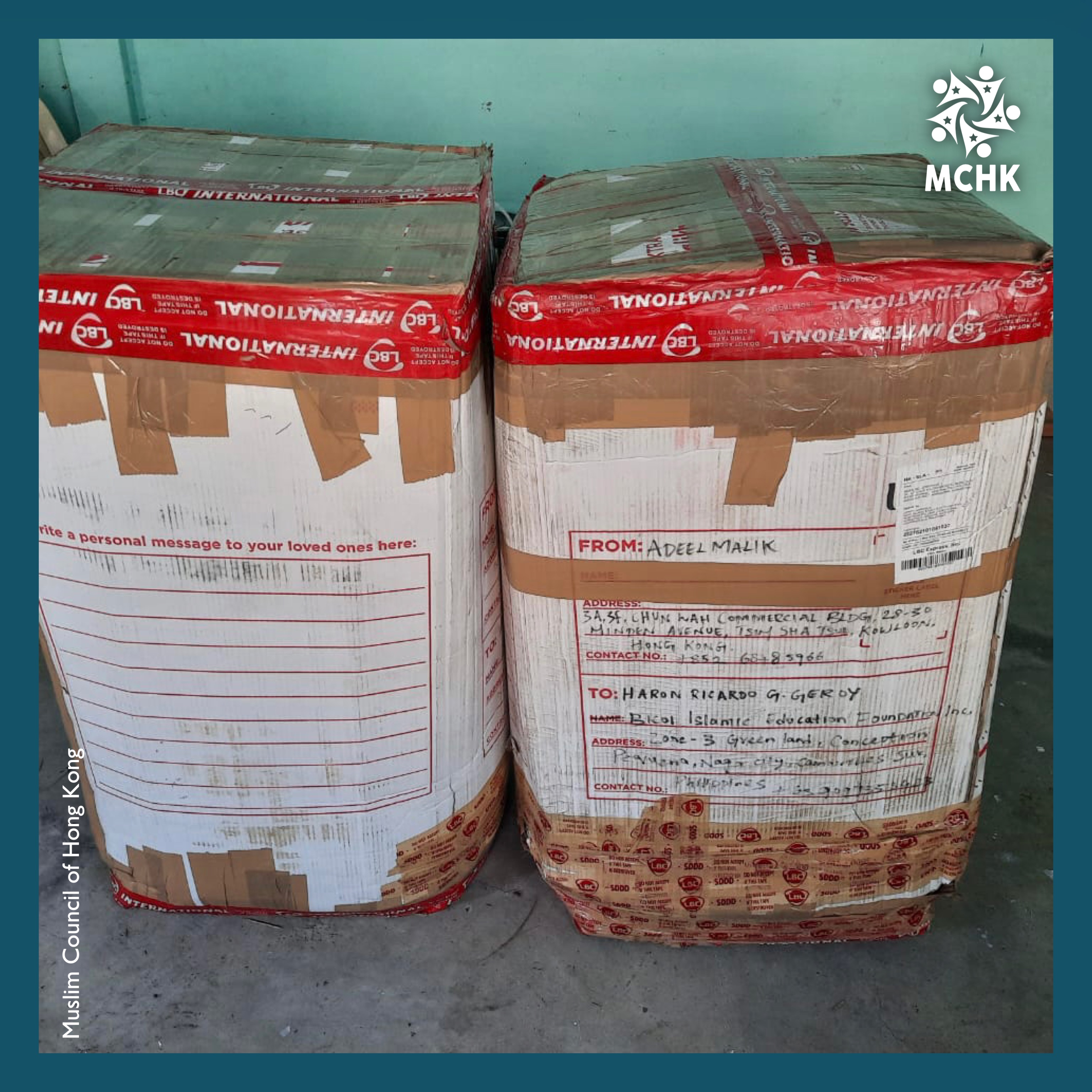 ✊ The team will use the materials for their dawah projects in masjids and other forms of events spreading Islam.
🤲 May Allah accept this effort and put the reward for this into the books of our donors and sponsors of the Quran copies and booklets.