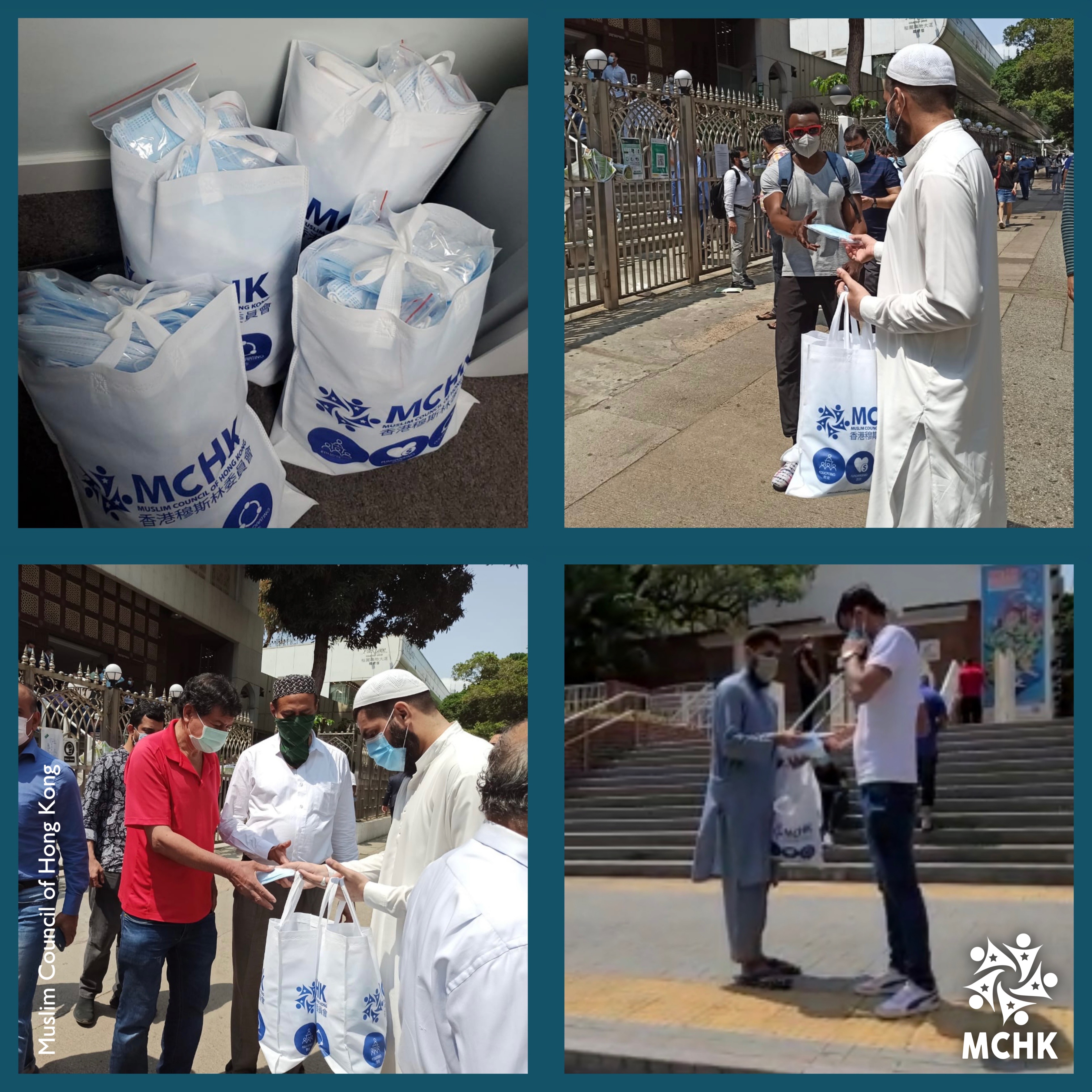 500 Free Masks To #Jummah Salah Goers • 19-03-2021
😷 Last Jummah, once again, outside Kowloon Masjid, MCHK handed out 100 packs having 5 masks in each to those who attended the Salah, Alhumdulilah.
💞 The funds for these high quality 3-ply masks came from our donors who give charity towards our work, Alhumdulilah.
✊ Do you want to sponsor the coming week's distribution of 100 packets too in shā Allāh, send us a WhatsApp message (68485966) to donate, one box of 50 masks = $50 (or even buy a box for yourself).
🤲 May Allāh accept the collective effort and use us more and more to be able to beneficial members of our community.