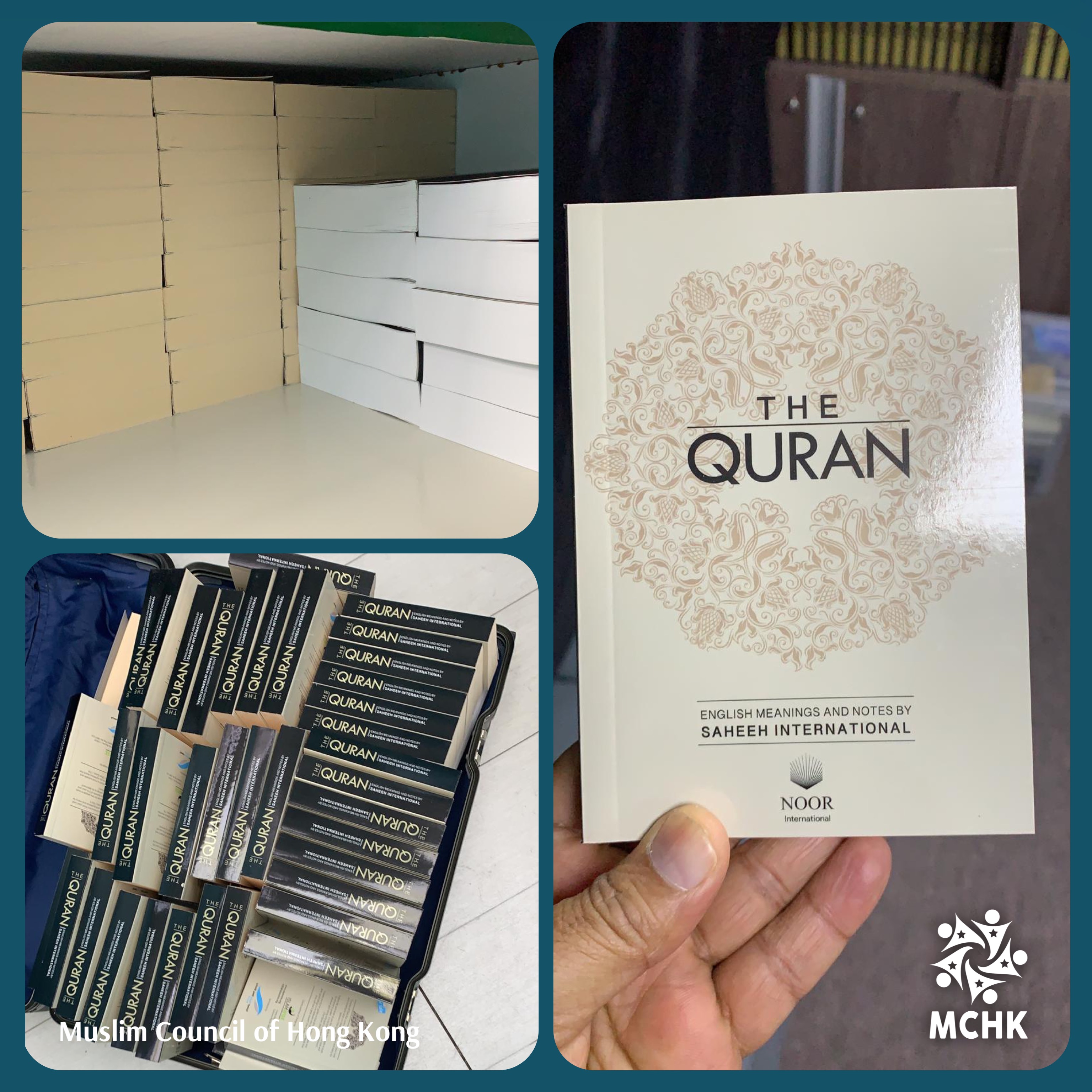 50+ Qurans To Muslim Shops
📚 Our 2 usual shops in Chung King Mansion restocked English and Chinese translated Quran copies from us.
💞 UK Exchange & Globenet Exchange collected 40 English and 13 Chinese copies of the Quran.
✊ Do you want to stock for your shop or restaurant or office if you have non Muslims coming? Get in touch with us.
🤲 May Allah bless their work as people continue to take free copies from them.