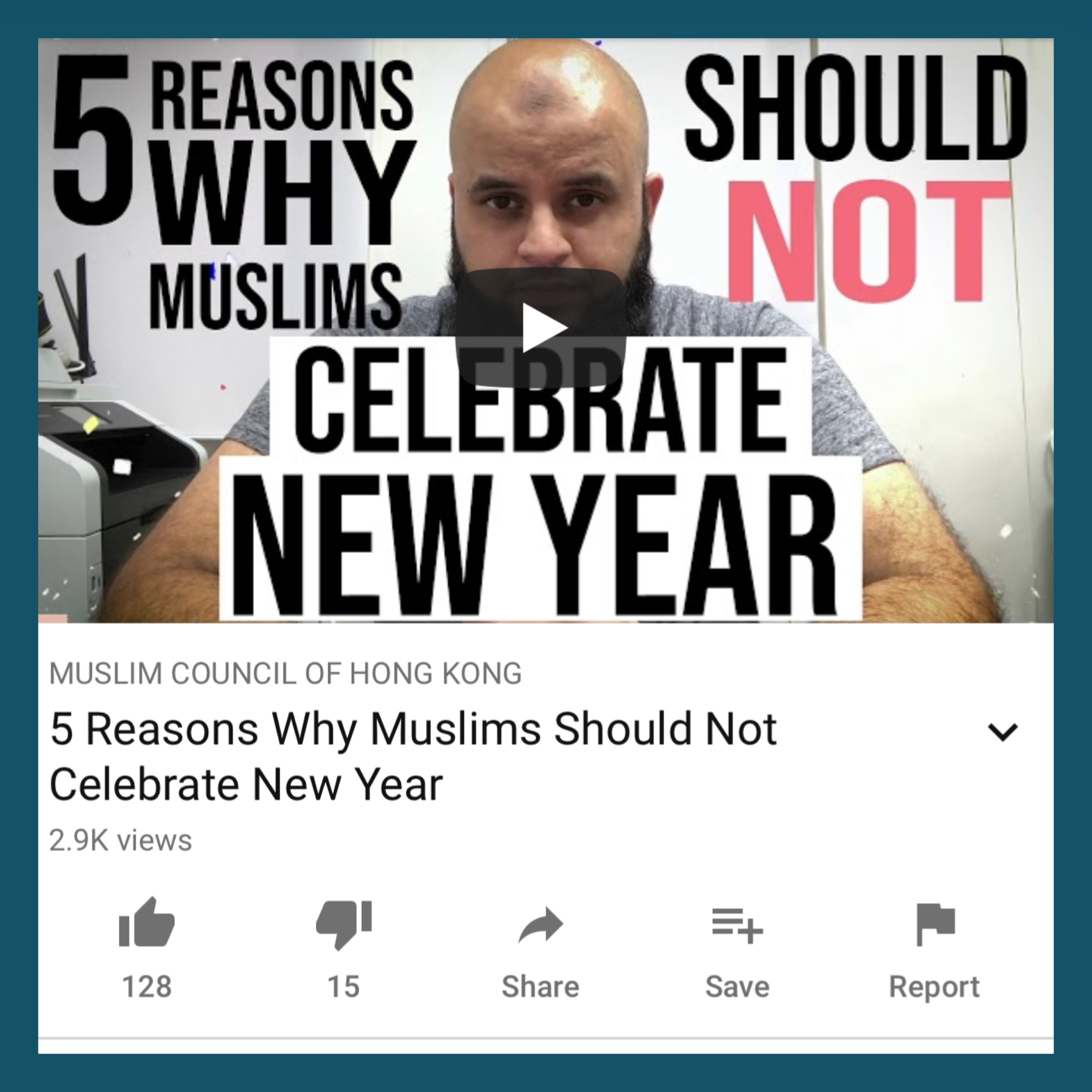 5 Reasons Why Muslims Should Not Celebrate New Year
🎉 It may seem like you want to enjoy in the festivities and the fun that billions will be involved in.
✊ But for a Muslim who wants to keep his/her faith safe by staying away from such events, the real fun and enjoyment will be in Jannah in shā Allāh.
🤲 May Allah guide our hearts, keep us on the straight path even if the majority are on another path.