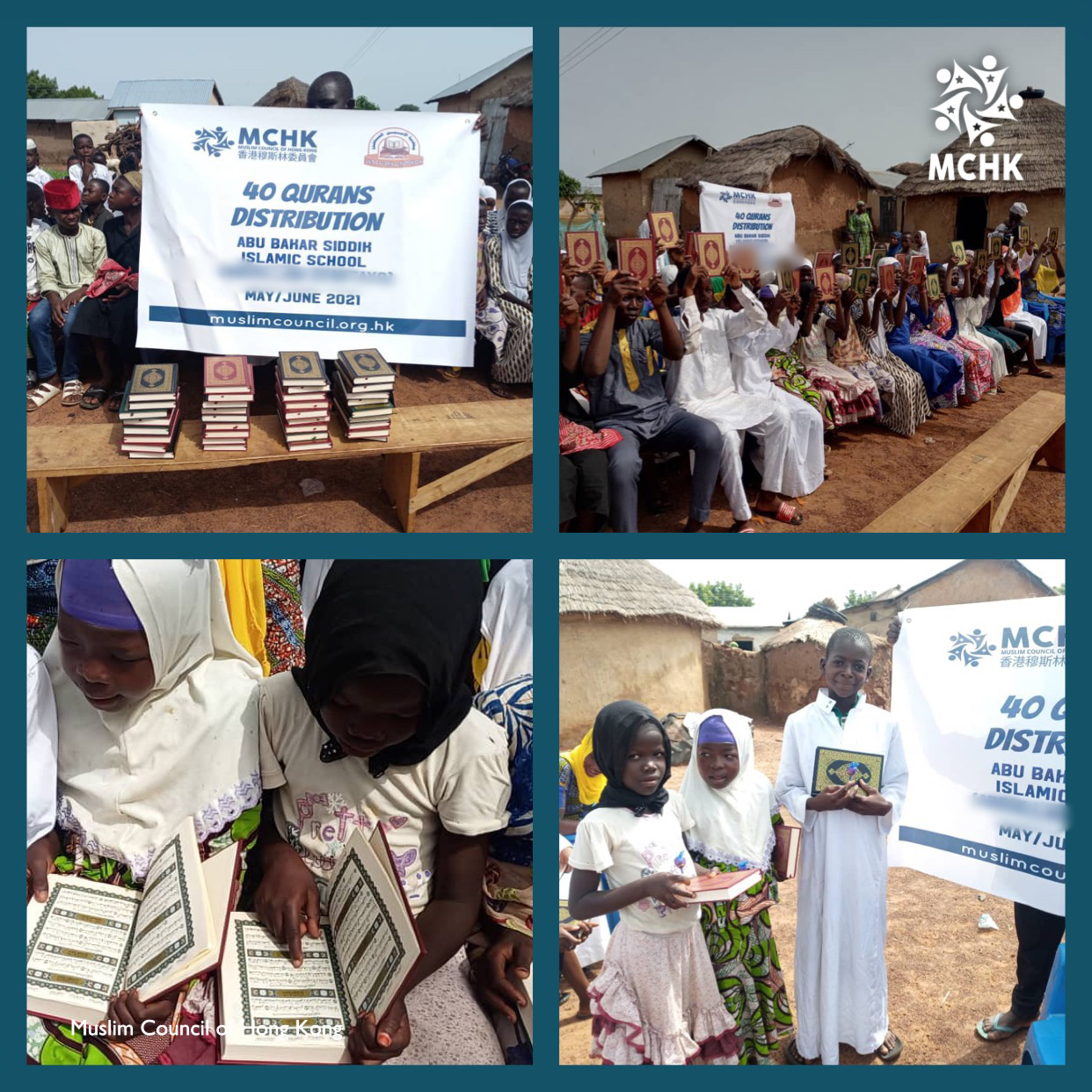 💞 Alhumdulilah a brother in the USA donated towards this distribution, being inspired by our recent consistent and transparent work.
📖 Our partner bought the new Quran copies with it to distribute to an Islamic centre which will benefit young boys and girls for recitation, learning and even memorisation in shā Allāh.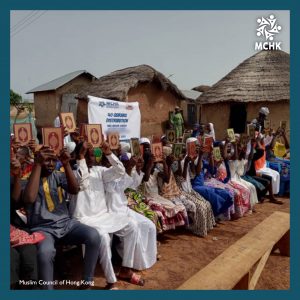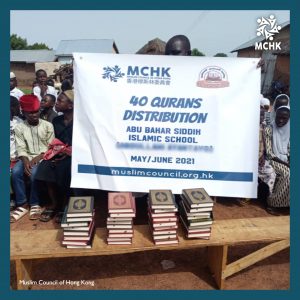 🥰 When the Ummah comes together for the sake of benefitting each other in this dunya and akhira, Allah's rahma comes down upon us.

🕋 Prophet Muhammad ﷺ said: ❝The best of you are those who learn the Quran and teach it.❞ (Bukhari 4739)
📥 Do you want to sponsor a similar distribution? For just HK$25 (US$3) per copy you can do so, minimum HK$1,000 for a single distribution.
💰 For those who can't do a single distribution, and want to give towards a collective one, you can give a minimum HK$100 for that in shā Allāh.
🤲 May Allah accept, greatly reward the donors for many years and use us for this precious ‪#dawah‬ and humanitarian work.