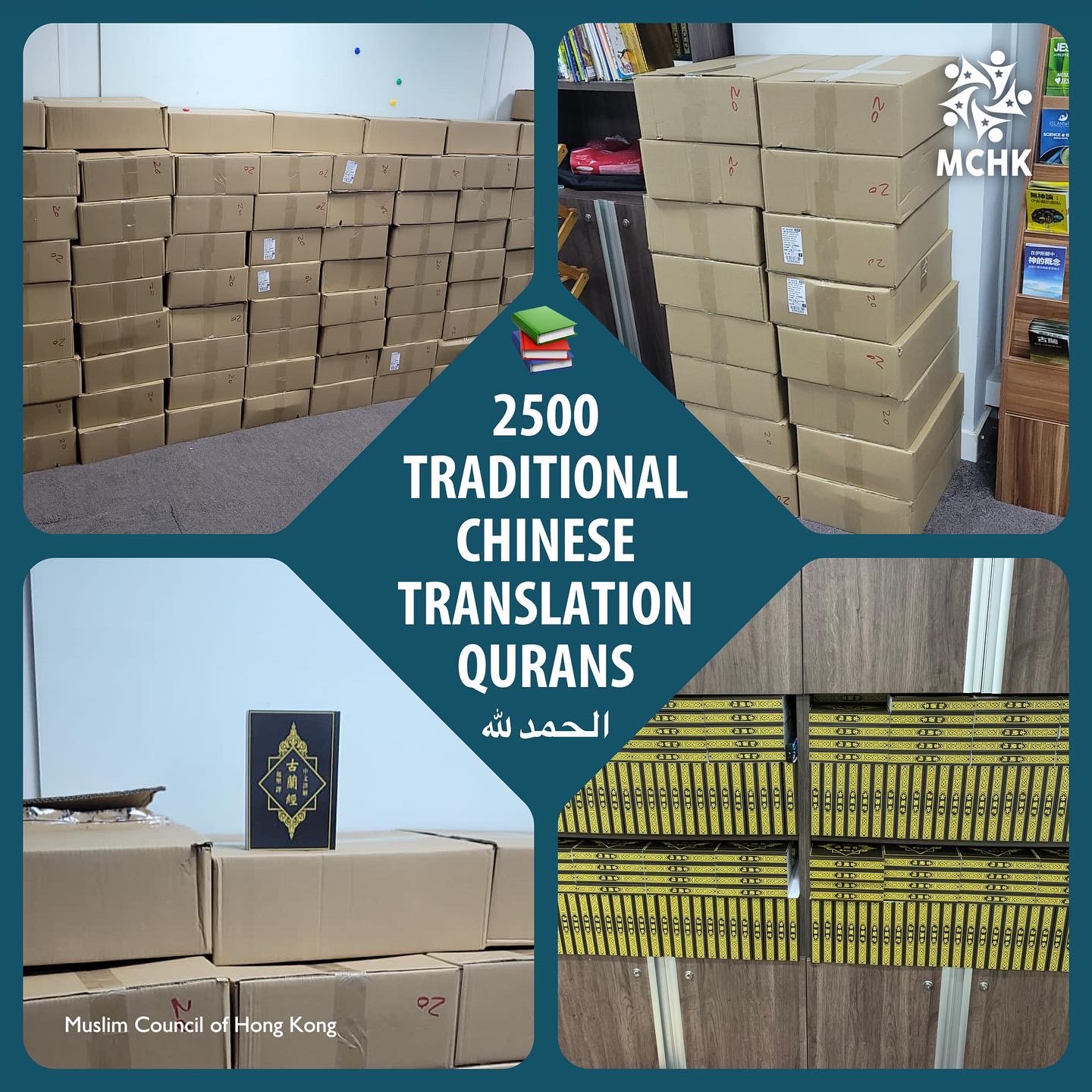 😃📚 Alhumdulilah! The copies are at MCHK Centre and have already started to be given out!
💞 This is the beauty of collective efforts for the sake of Allah. You donated towards these #Quran copies. We printed them locally. And then we and you too can give them to our #Chinese brothers and sisters in Islam and humanity in shā Allāh.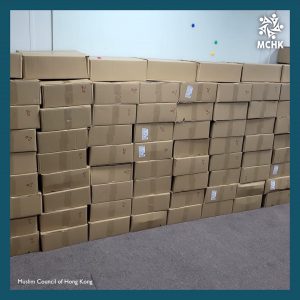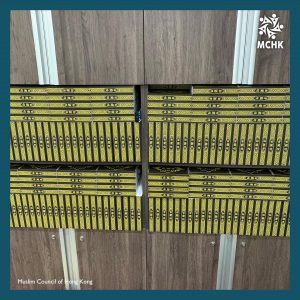 ✊ So dear non-Muslims, please come to our centre and get a free copy to learn about the message of Allah, God Almighty to humanity.
👊 Dear Muslims, take copies and gift them to your fellow colleagues, schoolmates, neighbours or anyone else you can think of.
📍 Collect from MCHK Centre. We also have copies placed at UK Exchange and Globenet Exchange offices in Chung King Mansions.
🤲 Oh Allāh, we ask You to accept this #dawah, guide those who read from these copies and continue to use us for such precious work.