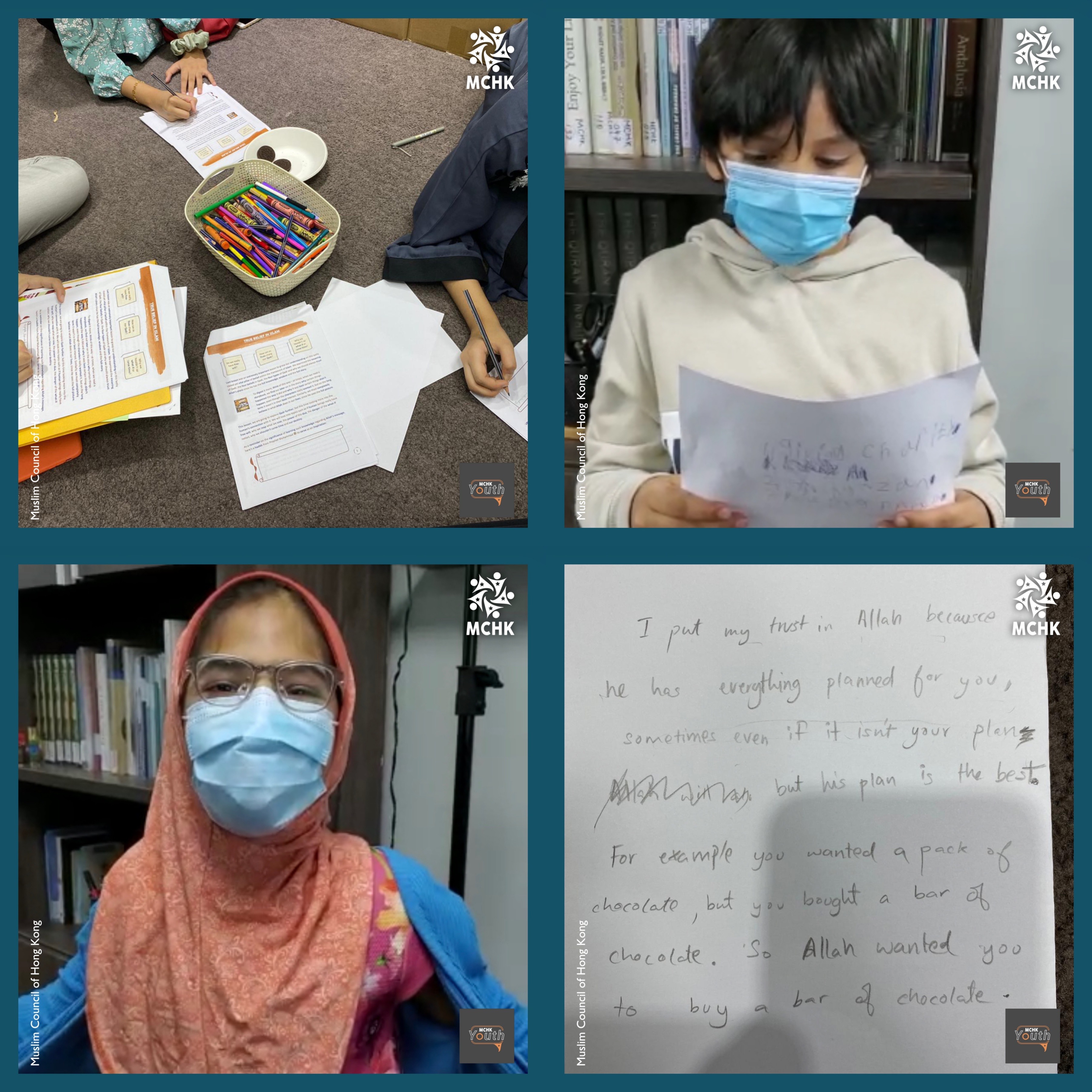 Making Mu'mins 2020-2021 • Saturday #Islamic Classes • 17th Cycle • 27-02-2021
😍 Alhumdulilah last Saturday, the students were once again grateful to have the classes face to face and the teachers conducted the classes having a combo between reading materials, quizzes, arts and personal sharings.
📝 The 4th chapter of Knowing The 6 Articles of Faith was completed with the lesson being on the Qadr of Allah, specifically understanding the concept of human free-will.
📋 The lesson was done across the 3 levels, who had specifically designed materials that catered for their age group while having the same chapter.
🕰 Tomorrow in shā Allāh we will start the 5th chapter which is called Knowing More and the topic will be Companions, specifically Family & Relatives.
💖 Alhumdulilah there are 17 students enrolled this year, some old faces and some new. They felt safe, enjoyed themselves and built friendships with other Muslim kids while improving their understanding regarding these basic and vital topics.
🤲 May Allah enable us to fulfil our duties as shepherds of our children by providing them with a good overall education.
#MakingMumins #MCHK #HongKong #IslamicClasses #MM20202021