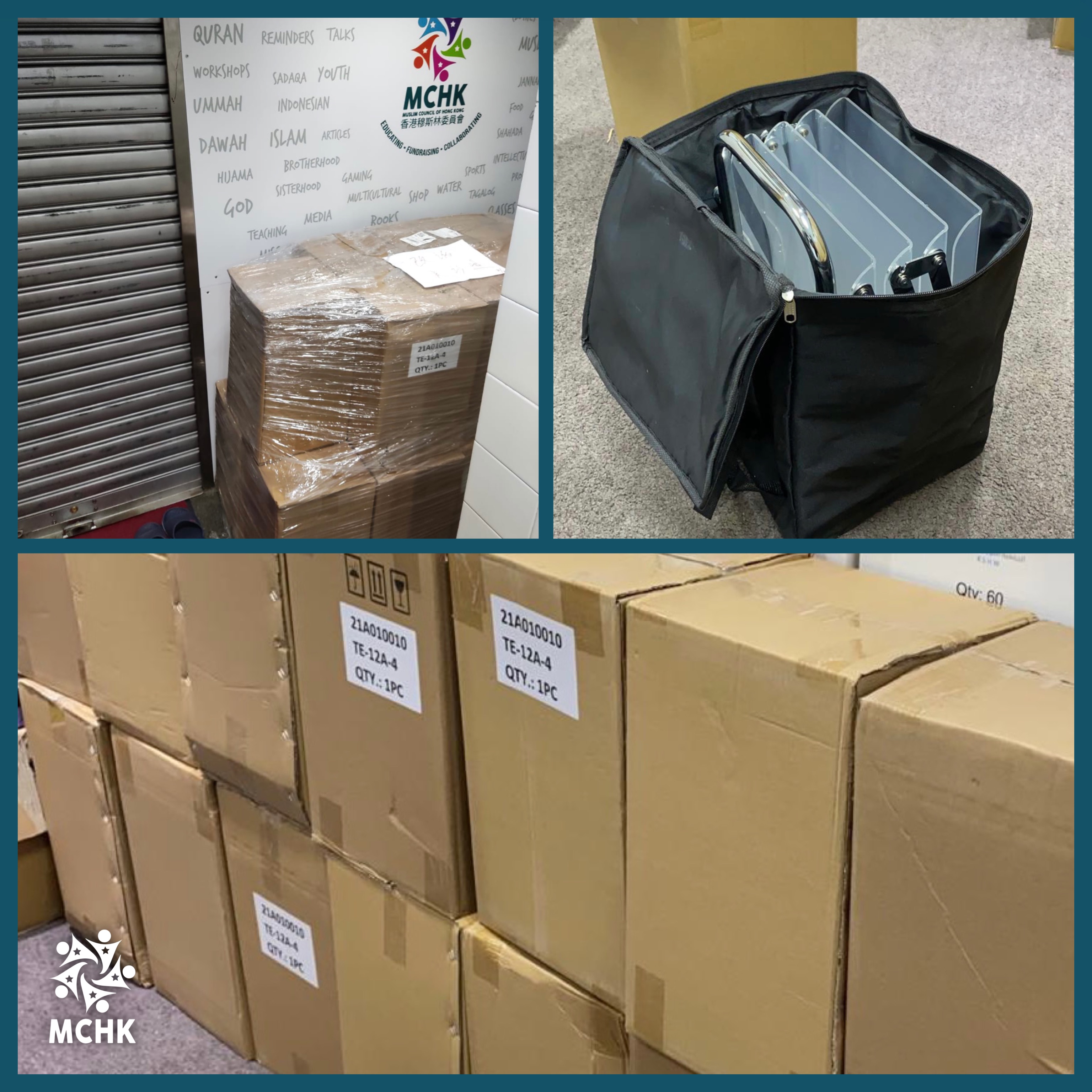 ✊ As we look to restart our most beloved work of Street Dawah, we have bought new racks to replace those broken and to give to new dawah teams in shā Allāh.
💞 How we the funded? By our beloved donors, who will in shā Allāh share in the reward of the dawah work.
🤲 May Allah accept and continue to facilitate all types of dawah work worldwide.
📥 Do you want to share in all the work we are doing as a means of sadaqah jariyah? Become our monthly donor, WhatsApp Br Adeel (68485966).